Parenting
---
We're comparing daycare vs nanny and giving you some pros and cons of each one to think about.
We've listed out the qualities of a good babysitter parents should look for when hiring a sitter. The most important trait of a sitter is…
Motherhood
---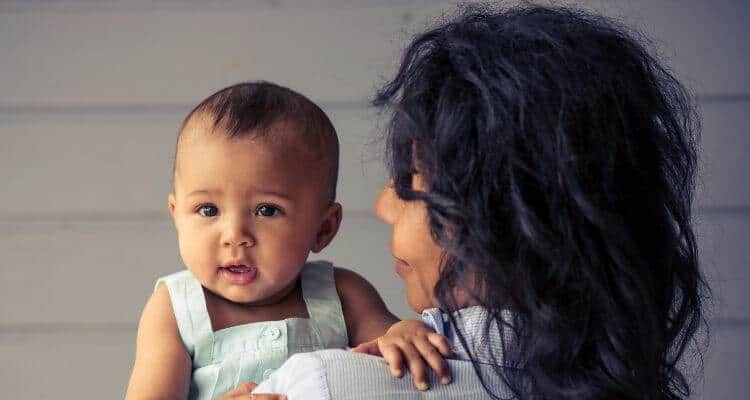 10 Must-Know Tips For New Moms
Being a new mom is hard and you're going to have really tough days. The tips for new moms will help you get through those days but most importantly…
Deciding on becoming a stay at home mom is a tough decision. To help you out check out our article on the pros and cons of being a stay at home mom.
Self-care for stay at home moms: Learn tips you need to make sure you're taking care of yourself, so you can better take care of your loved ones.
Are you looking for books to read while at home? Look no further than our list of must read books for stay at home moms. Our favorite is…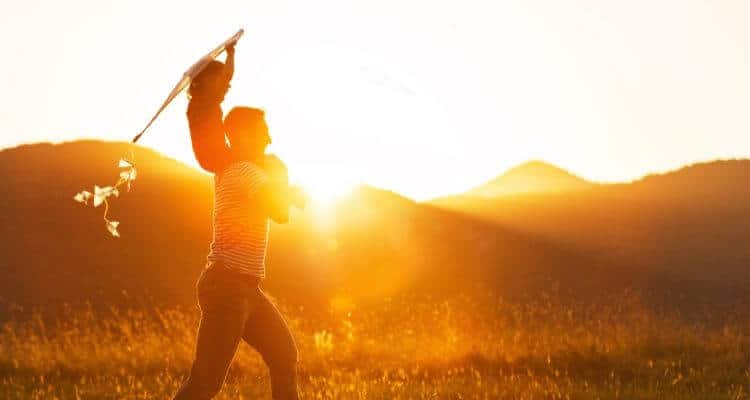 What Does It Mean To Be A Father?
What does it mean to be a father is a question a lot of dads ask themselves. This article is diving into what fatherhood really is. For example, you need…
There are 15 qualities of a good father all dads should know and strive to have. These attributes can be pivotal to your relationships for example…
These are fatherhood statistics trends and analysis in the United States. Based on these statistics on fatherhood you'll see that fathers…
What does it mean to be a father is a question a lot of dads ask themselves. This article is diving into what fatherhood really is. For example you need…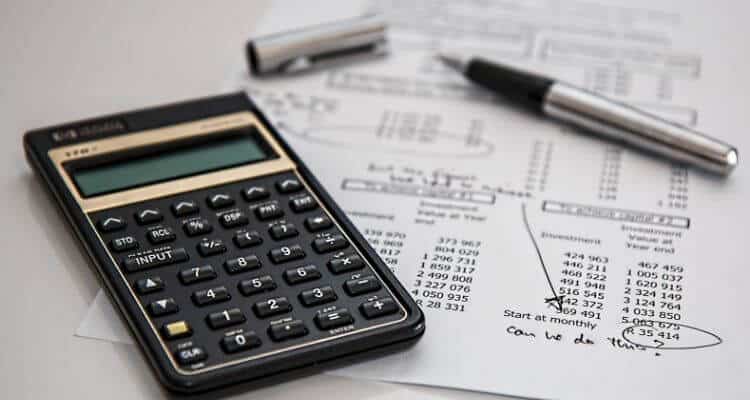 The Ultimate Guide To Creating A Family Budget
Creating a family budget can be hard but we break it down into simple actionable steps. The first thing you need to do is to…
How to afford being a stay at home mom is something many moms wonder about. It is possible. The first thing you need to do is…
Creating a family budget can be hard but we break it down into simple actionable steps. The first thing you need to do is to…
As you prepare for the arrival of your new child it's very important to do your pre-baby financial planning. The most important thing to remember is…
Product Reviews
---
A review of a nose frida vs. bulb syringe. To figure out which one you should get, the first thing you should know is…
Are you looking for books to read while at home? Look no further than our list of must read books for stay at home moms. Our favorite is…
During the stress and anxiety it's easy to forget these 13 most forgotten baby registry items. Some of these are life savers when you're…