Who We Are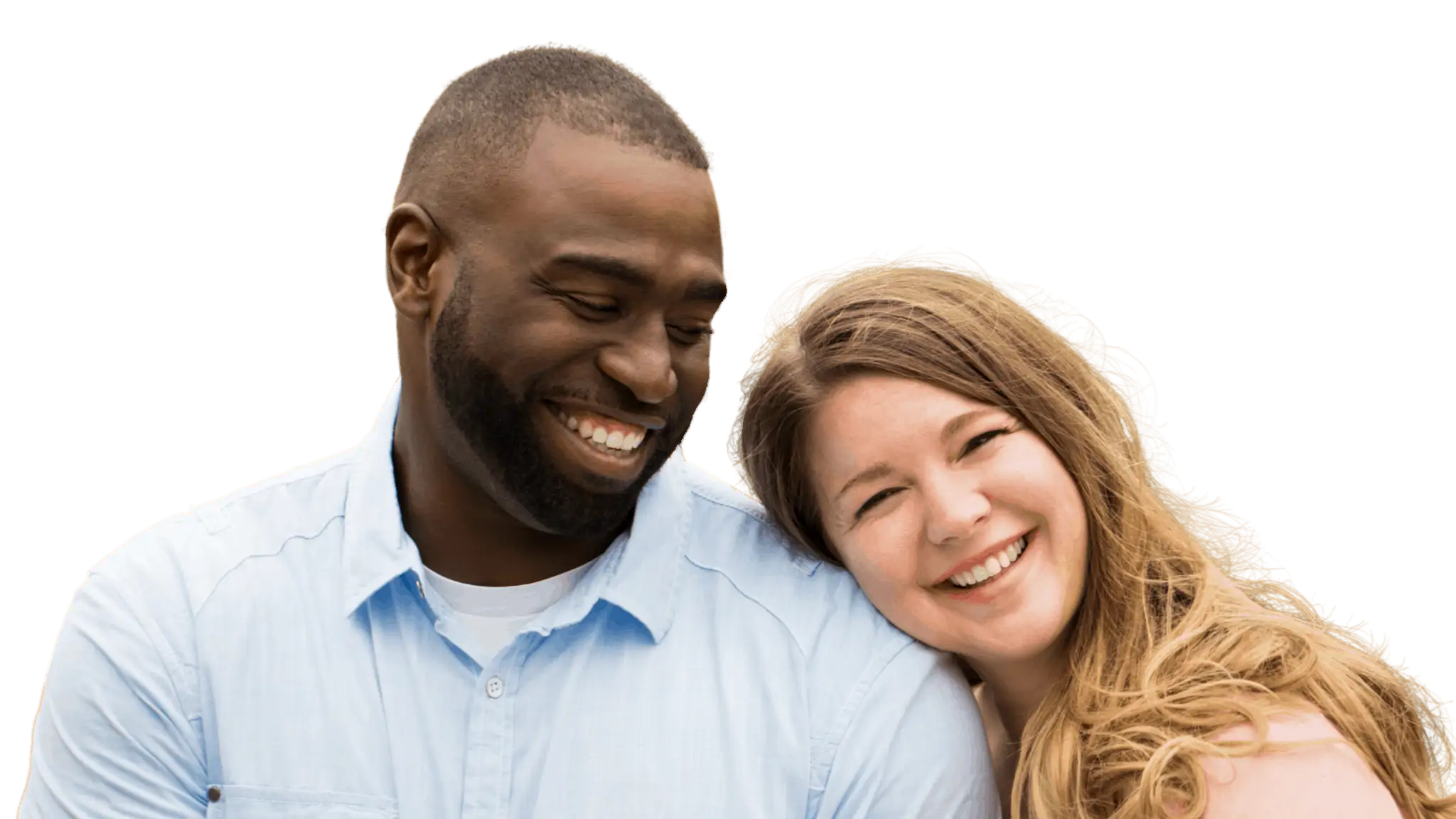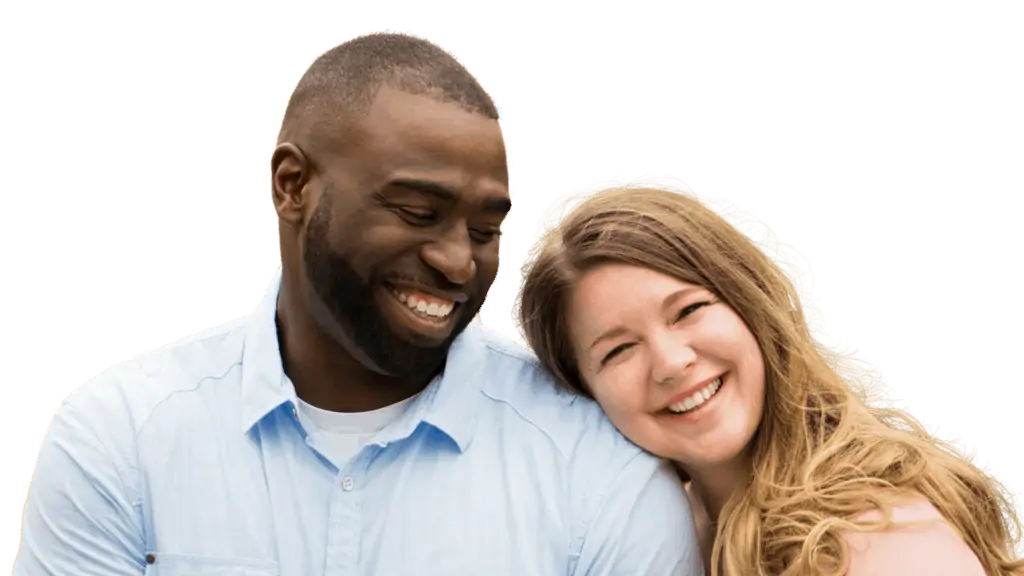 Hey guys,
Welcome to Parents Plus Kids. We're Thomas and Andrea, two parents who are passionate about raising our two kids.
We know that every family is unique, and we want to share our experiences and offer advice in hopes of helping other families like yourself navigate their own parenting journeys.
Our Mission
We understand that parenthood is an amazing journey full of highs and lows, but no matter what, we believe it's important always to stay positive and enjoy the moments with your children. That's why we've created this blog – to provide support, resources, and ideas for fellow parents out there that are looking for ways to enhance their family life.
Our goal is to provide you with valuable articles, interviews, videos, and more so you can gain insight. Whether you're a new parent or a veteran parent of many years, we want to help you create fun memories with your kids while teaching them important life lessons along the way.
What You'll Find
Our blog is full of advice on how to deal with common parenting issues such as discipline, communication, nutrition, and education. We also talk about things like balancing work and family life, creative activities for kids, tips for traveling with young ones, entertaining activities for toddlers, and more.
So if you're looking for guidance on how best to take care of your little ones or simply need some inspiration after a long day; join us here at our parenting blog where parents never stop learning!
Until the next article,
Thomas & Andrea
Parents Plus Kids