25 Best Online Jobs For Teens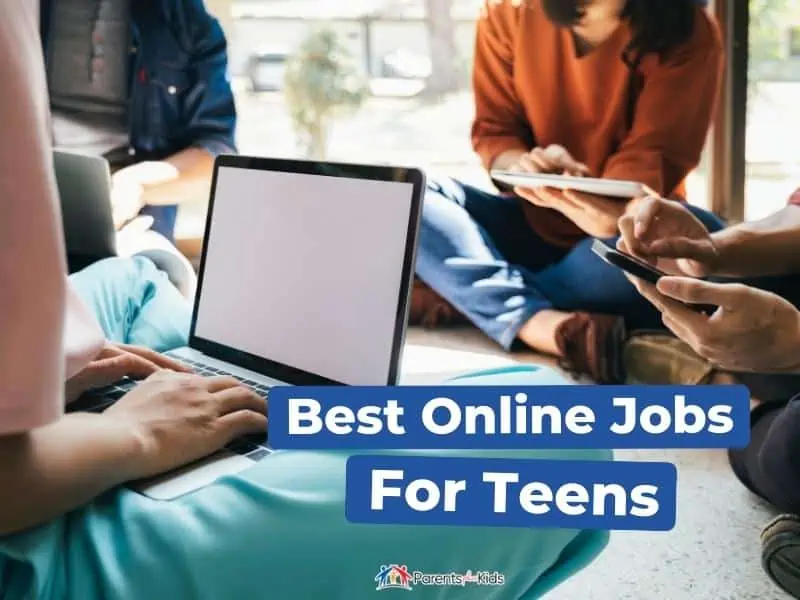 This post may contain affiliate links. If you buy through the link, I may earn a commission. Learn More.
Teenagers greatly benefit from having gainful employment.
Unfortunately, between school and extra-curricular activities, a busy teen often has too many responsibilities to also successfully hold a part-time job.
The good news is that online work is accessible, safe, and can be done from any location.
Should I Make My Teen Get a Job?
Yes, you should make your teen get a job even if it's for a very small number of hours a week.
As the parent of a teenager, I can tell you without a doubt that online employment is a saving grace for kids.
This is even more true for those kids who aren't old enough to drive or who, like my son, don't have their own cars.
Having an online job lets a child earn the money they need while also learning responsibility and feeling a sense of fulfillment.
Best Online Jobs for Younger Teens
The following online jobs are suitable for teens of all ages, beginning as young as 13.
1. Reselling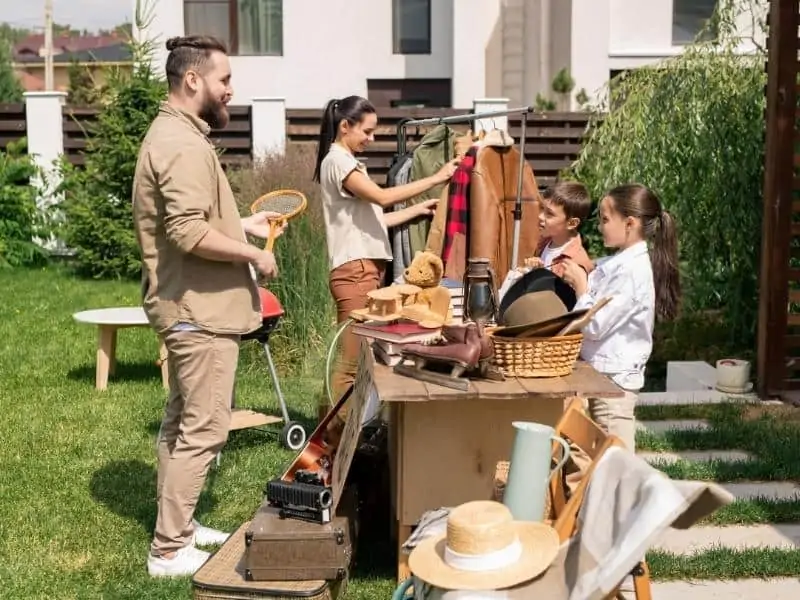 Reselling items on sites like Etsy and Facebook Marketplace give teens a spot to earn quick cash while also providing needed products to others.
Teens can sell items they currently own, like clothing they have outgrown or no longer need. Conversely, they can go thrifting and resell items at a higher price.
2. Influencing
Influencers have a bad reputation because they have become synonymous with entitled behavior.
However, companies still need and use brand ambassadors for social media. Teens who are willing and able to put in the time can make a decent living as one of these brand ambassadors.
Better still, perhaps the new generation of influencers will improve the reputation of this job by learning from the previous mistakes of others.
3. Crafting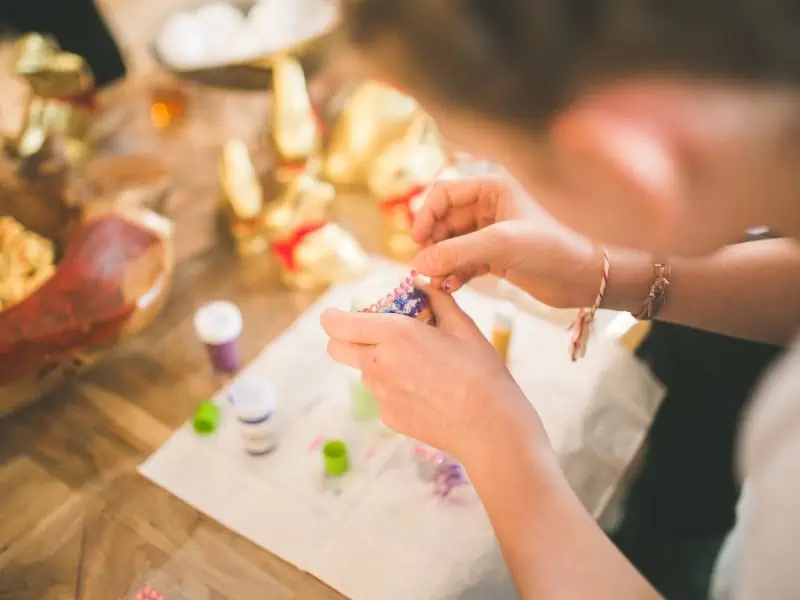 There are far too many types of crafts to list them all.
Your younger teen might be gifted at making friendship bracelets while an older teen could be adept at crocheting sweaters.
Woodworking, metal stamping, candle making, and sketching are just a few of the artistic efforts your teen could sell online.
4. Unboxing
Believe it or not, unboxing is still a thing. Users watch others unbox items, which they find to be a satisfying way to spend an afternoon.
Children love watching other kids unbox toys. It can also be a useful way to learn if any particular item is worth purchasing. Kids are paid through monetizing their unboxing channel.
They are also sometimes paid by the companies they unbox for if they show they have a large enough following.
5. Video Gaming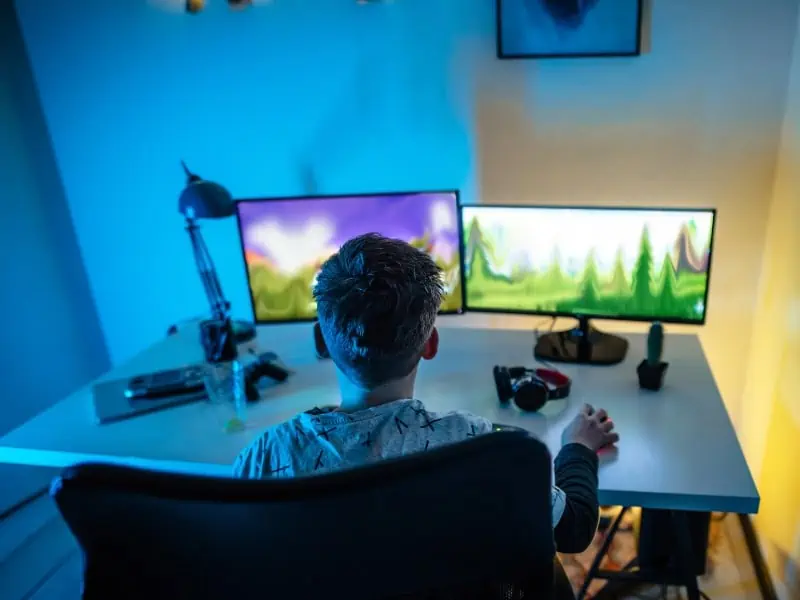 I am too old to understand the joy of watching someone else play video games but that doesn't mean it's not a real, moneymaking activity.
There are personalities who have become household names only from playing video games online while others watch. Your child can do that too.
6. Skills Demonstrations
Does your child have a special skill? They may be able to make money by having an Instagram feed, Tik Tok or YouTube channel.
They can show off their skills while monetizing the feed. Dancing, magic tricks, ventriloquism, juggling, or even lip-syncing can be displayed for a suitable income.
Best Online Jobs For Older Teens
These online jobs are best suited for teens who are 16 years of age or older.
7. Tutoring – Schoolwork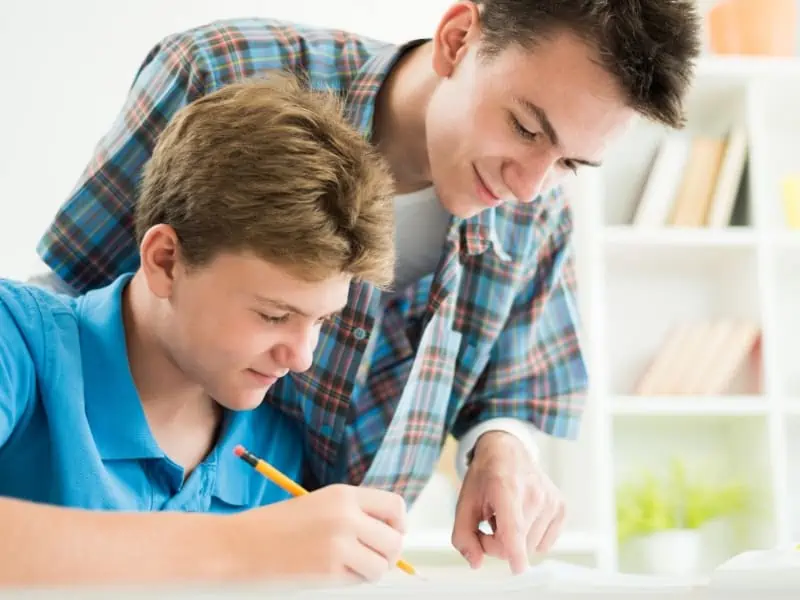 Teens can start tutoring as soon as they have demonstrated knowledge of any particular subject.
Online tutoring lets them meet with their clients at any time and any place while still providing them with the skills they need.
8. Tutoring – College Entrance Tests
College entrance tests like the ACT and SAT are not always required for admission but are often required for scholarships.
Even one point can make the difference between having a full-tuition scholarship or needing a student loan.
If your older teen has shown success with the ACT or SAT, they can train others on the best study techniques and subject knowledge.
9. Tutoring – Music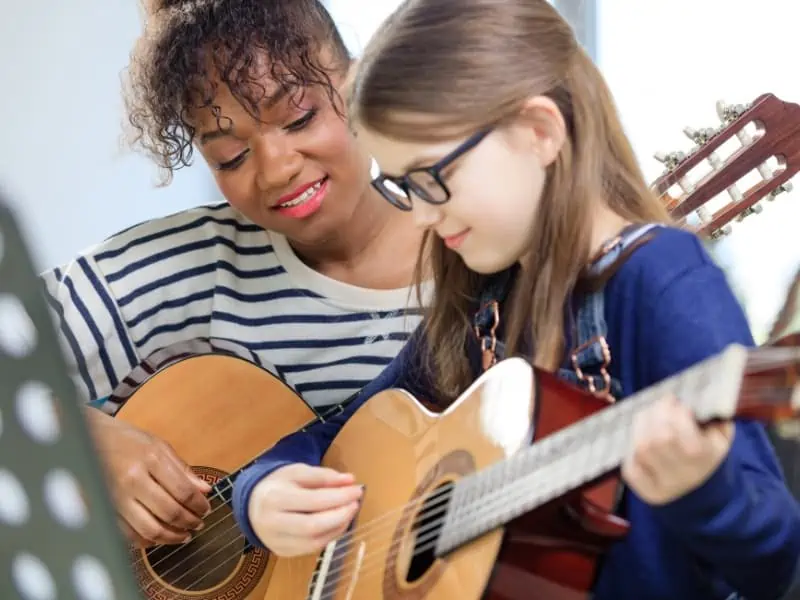 Musical instruments and voice lessons do not have to be done in person.
Your talented teen can easily teach someone how to play instruments like the guitar, the piano or the saxophone through the magic of the internet.
Vocal lessons are just as effective online as in person. All your teen needs is the ability to play or sing music as well as the ability to teach.
Neither is natural to everyone, but a gifted teen can earn a good income this way.
10. Tour Guide
Online tours truly began taking off during the pandemic. When people wanted to travel but were unable to, tour guides found this fun workaround.
Using mobile meeting platforms like Zoom, a tour guide takes participants to various fun places in their city.
Your teen can create their own online tour that consists of haunted places, unique spots or favorite restaurants.
11. Online Shopping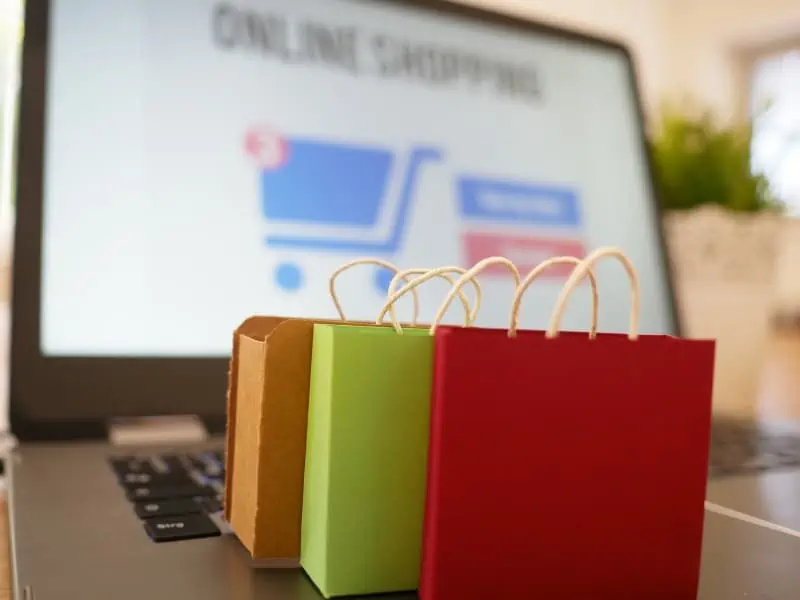 Similar to online tours, your teen can take someone else on a virtual shopping spree.
This type of work is particularly popular with craft fairs, artisan markets and farmers' markets. The customer inputs their payment information at the beginning of the session.
Your teen explores the shop for them, showing them the various items. As the shopper shops, their payment is taken. Your teen then ships all of the items purchased to the customer.
This job can be a great opportunity for a very responsible and personable teen.
12. Language Lessons
I have been using an online language-learning platform for about three years. I have not become fluent, but am now very adept in Portuguese and am currently learning Hindi.
Part of what makes this particular platform so successful is the ability to have real conversations with native speakers.
Those who sign up to have these conversations are paid for their time. It takes virtually no skill except the ability to talk to strangers.
13. Graphic Design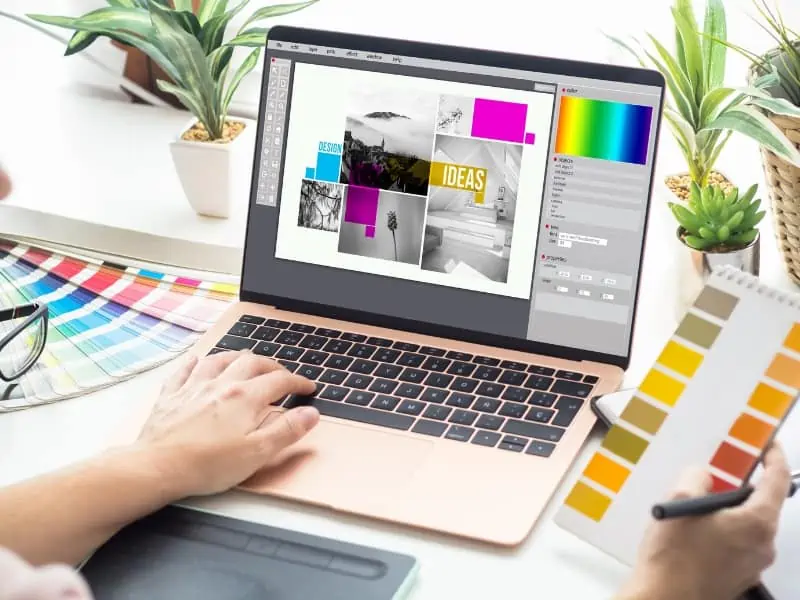 Photo editing and graphic design are two skills that are needed by individuals, companies, schools, and community organizations.
Is your teen skilled in these areas? They can turn that one skill into a lucrative full-time job.
14. Skills Building and Instruction
Your child might have skills to display, but can they teach those skills to others? Your teen can use their platform to display tutorials in whatever area they feel most confident.
Hair styling, makeup design, embroidery, cake decorating, small engine repair, yoga or anything at all that others might want to learn. The sky and your teen's interests are the only limits.
15. Editing and Proofreading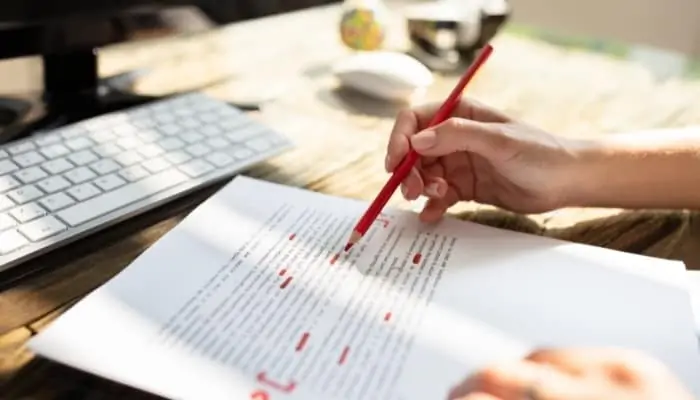 A teen that is well-versed in grammar, spelling, punctuation and basic writing styles will be highly sought after as an editor and proofreader.
They can market themselves to authors, content creators or other students who need fresh eyes for important reports.
16. Data Entry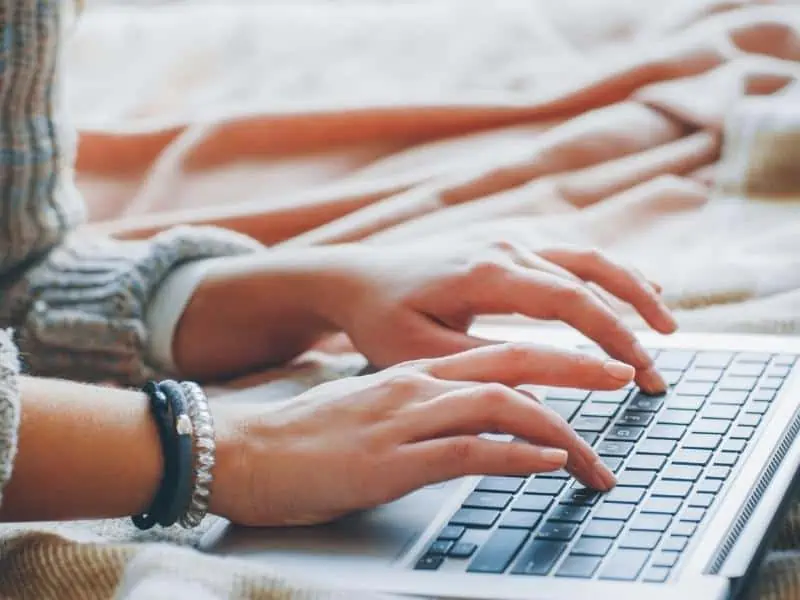 How well does your teen type? A good, accurate typist can make quick work of a data entry job. These jobs sometimes pay by the hour but they often pay by the word.
17. Transcription
Transcription is very similar to data entry. The key difference is that teens listen to recordings and type what they hear.
Those who are excellent with accuracy will make a steady income through transcription.
18. Photography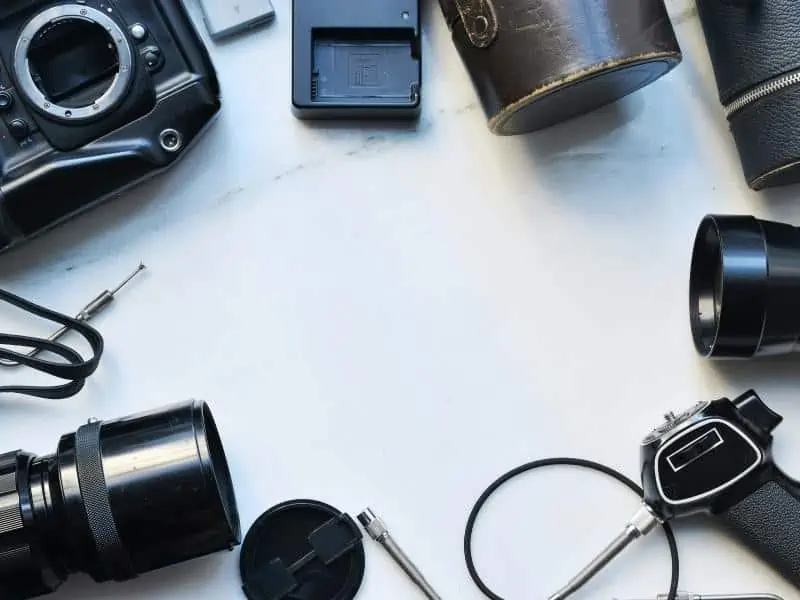 Photography is a true art form that is not for everyone.
Though smartphones and their various filters make many of us feel like Annie Liebowitz, most of us don't have the talent it takes to create an excellent portrait.
Your photography-savvy teen could build a business online by selling photo shoots or their own custom photography.
19. Video Editing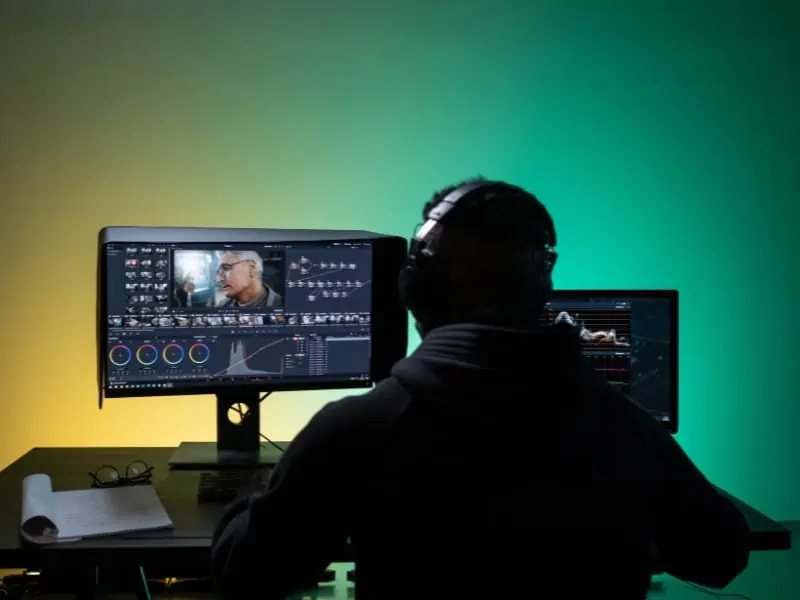 Video editing is hard work, especially for those of us who haven't grown up with miniature video editors in our hands.
A teen can take a video and edit with perfection in a way that a lot of adults can. It might be time to earn money with that skill!
20. Website Design
A teenager with the flair for website design can sell custom designs or template packages.
Both businesses and private individuals seek creative designers to help them with their design. They may also ask your teen to continue working for them by creating content.
21. Content Creation
Content creation comes in many forms. Some content may be the written word. Others might be podcasts or videos.
Busy businesses seldom have time to keep up with the amount of content required to keep their followers interested. This is where your teen comes in.
22. Writing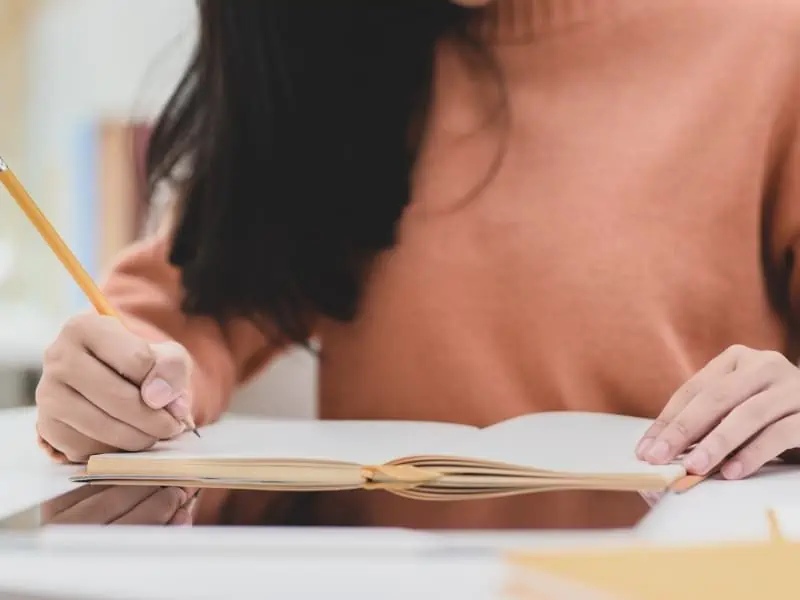 Freelance writing is a great gig. Writing for others usually pays by the word in either large or small sums.
If your teen goes through a service like Textbroker, they can choose when and what to write whenever they want and still get paid.
23. Customer Service
When you call a customer service hotline, you often reach a private individual in their home.
Your teen can take a job like this that allows them to answer phone calls to answer questions and problem-solve.
24. App Testing
Apps are not born overnight, though it might seem like it. Most have to be tested repeatedly before they see the light of day.
If your teen loves their phone and enjoys giving critical feedback, app testing might be the perfect choice for extra income.
25. Babysitting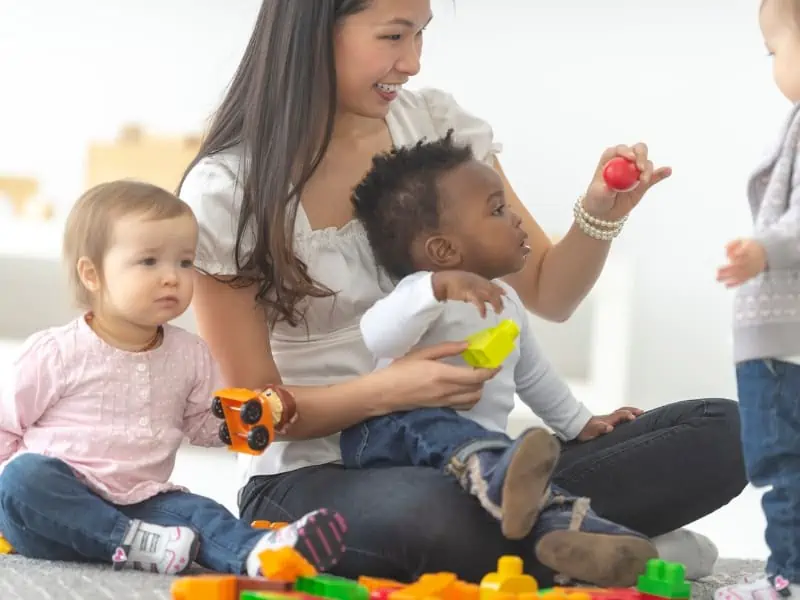 Can you babysit online? No. But what your teen can do is start their own service that connects local babysitters to parents in need.
Your teen, along with a group of their friends, can build an online scheduling system that shows which of them is available for babysitting on specific days.
It's a great way to secure regular work without giving up a portion of their income to outside services. This type of system can also work with lawn care or pet sitting.
Key Takeaways
Teens can make decent money online. This is helpful for those who can't drive, don't have a lot of free time, or need a few extra dollars in their pockets per week.
Are you looking for work? Take a look at our job board to apply!
Have You Read These Yet?
Here are some articles related to the best online jobs for teens.