Should I Let My Child Model? Here's What I Learned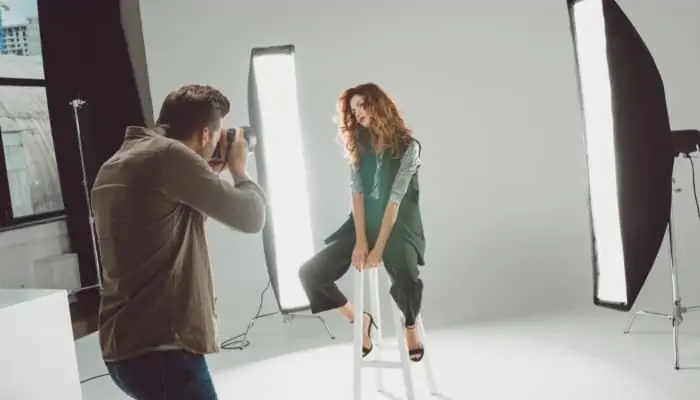 This post may contain affiliate links. If you buy through the link, I may earn a commission. Learn More.
Modeling is both a career and a hobby. Some children truly love to be the center of attention, which makes modeling attractive to them.
Others may learn they can make easy money in their spare time. The question remains, should a good parent let their child model?
*FYI, some of the links in this article about should I let my daughter model may be affiliate links. If you click and make a purchase, we may get a commission (at no extra cost to you). For more info, please see our disclaimer.
Should I Let My Daughter or Son Model?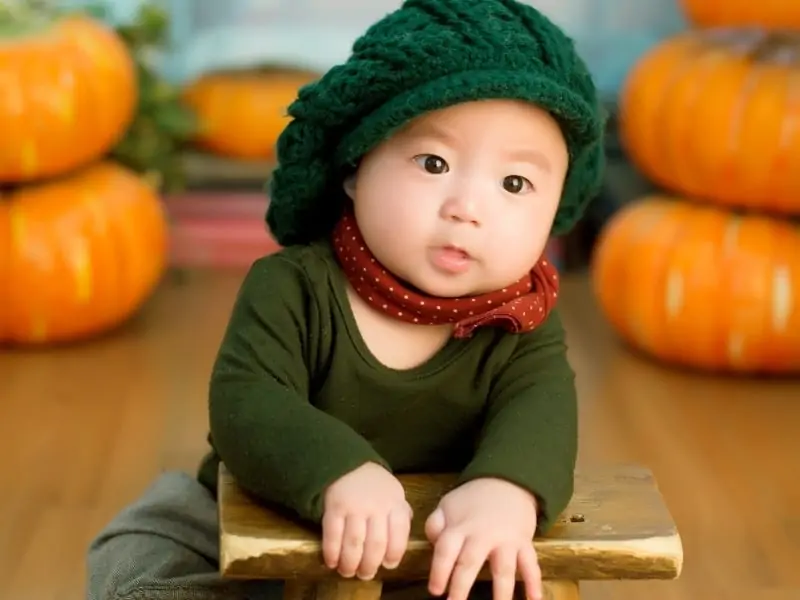 Modeling is a viable career for people of all ages. There is nothing wrong with letting your child model if that is their desire. Make sure you thoroughly investigate any modeling agency, talent scout, or potential client in advance. Never let your child model without you being there.
---
I'm of the mind that children should be allowed to try a multitude of activities. They won't know what they'll love (or hate) until they try it.
For example, my daughter desperately wanted to compete in a beauty pageant. It was her big passion for about five minutes. She only needed to compete one time to learn it wasn't her calling.
Modeling functions in a similar way. Children might dream about modeling until they finally get to try it.
Some will stick with it, and some won't. What is important to remember is that they will never know unless you let them try.
How to Become a Child Model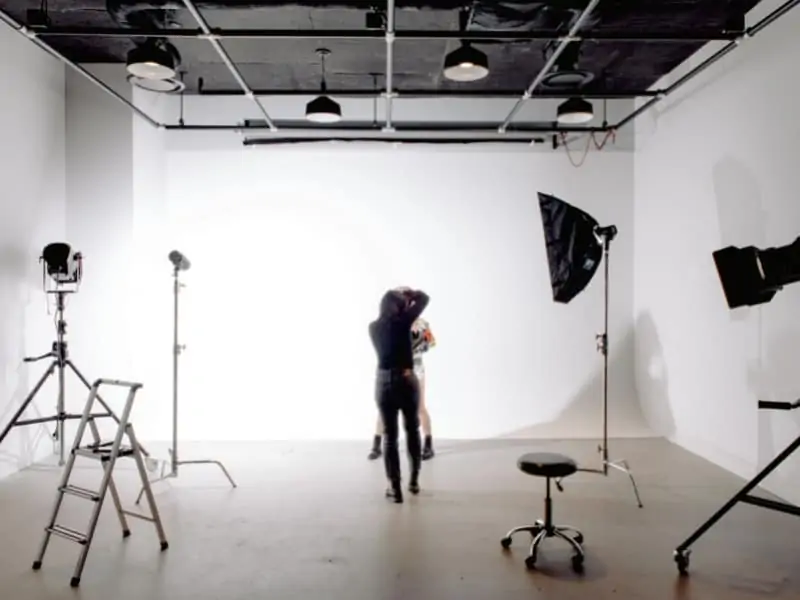 There are different ways to seek a career as a child model. The most well-known models use talent agencies that mainly concentrate on modeling in New York City, Los Angeles, and Miami.
Reputable agencies that represent children include Future Faces NYC, Generation Model Management, Wilhelmina Kids & Teens, and Zuri Model and Talent.
As the parent, you need to complete an online application and include simple shots of your child. The agency will then contact you if they decide to provide representation. They will find future jobs for your child, which makes your job easier.
Another option is to look for local modeling opportunities. Photographers often want to photograph children for their portfolios. Local ads might need young talent for their photos as well.
Smaller talent agencies might specialize in youth modeling, but you will need to do significant research to make sure the smaller agency is legitimate.
There are casting agencies that travel around the country asking for models of all ages. Be very careful with these types of agencies.
They are usually looking for hopeful models who will pay them for representation and headshots. No legitimate talent agency will ask the talent for money.
Be Prepared for Disappointment and a Hit to Your Self-Esteem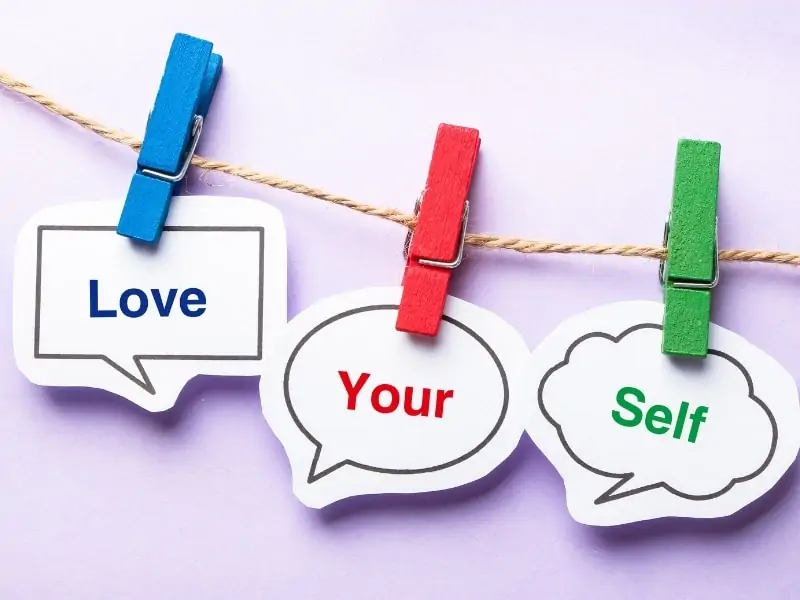 Your child will need to be prepared for disappointment. They won't get every job they audition for. They might not get any jobs at all. Modeling is an extremely competitive area where few succeed.
Success in modeling might change as your child grows. A working youth model won't always translate into a sought-after tween or teen model.
Children should be made aware that a modeling career is often short-lived, which has nothing to do with their value.
Disappointments in a modeling career can lead to low self-esteem. Children may start to feel they're not thin enough, not pretty enough, or not tall enough to get the jobs they want.
This type of self-doubt can have long-lasting implications. If you don't think your child can withstand constant scrutiny of their appearance, they should be steered into a different direction.
Whose Dream is it Anyway?
The very first thing you need to do is understand if the desire to model is coming from you or your child. Was it your dream to become a model?
Make sure you aren't pushing your child into a career they do not want. Do you often talk about modeling like it's a fantastic, fabulous life? Be sure your words aren't what's encouraging this sudden interest in modeling.
Having a young daughter who's heavily involved in dance gives me a view of stage parents that is up close and personal.
Many parents like me are on the sidelines, questioning if this amount of pressure is healthy for our children and wondering if we should let them follow their dreams.
Unfortunately, there are just as many children who don't want to be there but are guilted, pressured, or even forced by their parents to pursue the spotlight.
Modeling is grueling work. If your child doesn't love it, they shouldn't be doing it. That is especially true if the only reason they are doing it is to please you. The desire to model needs to come from within.
The Dangers of Child Modeling
Models are preyed upon by nefarious people. They may attempt to pressure your child into provocative poses or even showing some skin.
These disreputable people exist at all levels. This is why parents need to be present at every shoot. Parents also need to thoroughly read contracts to ensure there's nothing iffy that is agreed to in writing.
Child models may attract unsavory characters. Any social media outlets might suddenly be followed by those who wish to do them harm. They might be subjected to online bullying. Their pictures may show up on questionable websites.
Modeling can be dangerous to a child's health. Mental health issues like depression are very common in the industry. Drug use, smoking, and diet pills are sadly common in modeling, even among the very young.
These health concerns might not apply to infants, but once a child reaches an age that late nights and weight gain becomes an issue, they could be introduced to illicit substances.
Model Jennifer Gimenez reportedly started using alcohol at age 12. Jaime King's heroin addiction began at 14.
Can Your Child Handle It?
Parents should decide whether or not they think their children can handle the competitive world of modeling.
If a child is passionate about it, you might let them give it a try. Just make sure the modeling happens in a safe way.
Do you agree or disagree? Tell us in the comments!
Have You Read These Yet?
Frequently Asked Questions