When Should You Switch Daycares?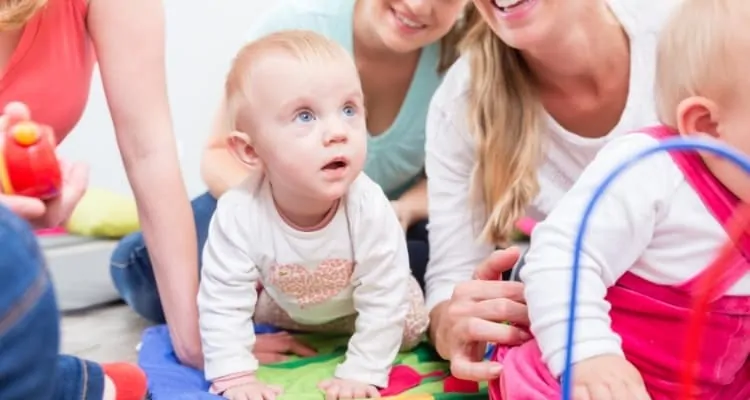 This post may contain affiliate links. If you buy through the link, I may earn a commission. Learn More.
Placing your child's well-being in the care of another is arguably the most difficult facet of being a working parent.
Some daycares don't provide their advertised services. Others may be dangerous or neglectful. As a parent, you need to know when it is time to look for a new daycare.
*FYI some of the links in this article about "when you should switch daycares" may be affiliate links. If you click and make a purchase we may get a commission (at no extra cost to you). For more info please see our disclaimer.
When Should You Switch Daycares?
Warning signs you might need to switch daycares include a child that is unhappy or unwilling to return to the daycare, high employee turnover, underqualified daycare staff, safety concerns, and lack of communication between you and the daycare staff.
Looking for a Good Quality Daycare?
Find an affordable and qualified daycare center that fits your needs.
Warning Signs: You May Need a New Daycare
When I was a new parent, nothing was good enough for my child. I checked references of every daycare I considered. I visited them in person. I gave every surface the glove test to see if the hygiene was up to my suddenly impossible standards.
I wanted to return to work but I wasn't about to leave my child in the hands of anyone who was less than perfect.
Unfortunately, there are issues that may keep a family from being able to hold out for the perfect daycare. There may be an immediate need for childcare, financial barriers or a facility that simply presents itself in a way that doesn't match its actual offerings.
It's important for every parent who uses daycare to continually reassess the environment. After all, daycare is where your child develops social, emotional, cognitive, and relationship skills that will stick with them for the rest of their lives.
Keep reading to learn which warning signs you need to look for that may lead to a change in daycare.
Deep Dive: How to Find a Daycare (Step-by-Step Guide)
1. Daycare Staff is Unhappy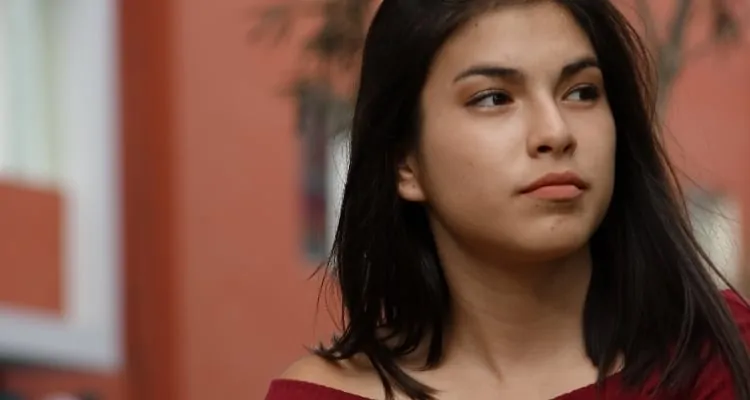 Children thrive on consistency. Regular turnover in staff at a daycare can be detrimental to their growth. It is difficult to develop relationships with caregivers when they are in a constant state of turnover.
Is your child's daycare experiencing regular turnover? Feel free to ask why.
The typical reasons for high turnover in the daycare industry are typically low pay, inadequate benefits, and a poor work environment.
The turnover rate may not be the only concern if any of these factors are at play. Your child might be faced with otherS who are unhappy with their jobs, which might lead to mediocre care.
Related: 10 Important Traits of a Good Daycare
2. Daycare Staff is Unqualified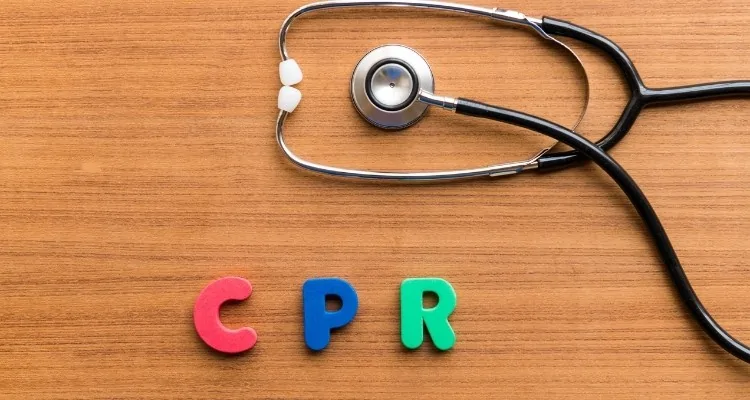 As concerning as unhappy employees is unqualified ones. Laws vary across the nation, but the general consensus is that daycare employees should have some basic requirements.
At minimum, a child care worker should have a high school degree and CPR certification. Ideally, the employee would have a degree in child development or education along with work experience and early childcare certification.
Looking for a Good Quality Daycare?
Find an affordable and qualified daycare center that fits your needs.
3. There is a Lack of Communication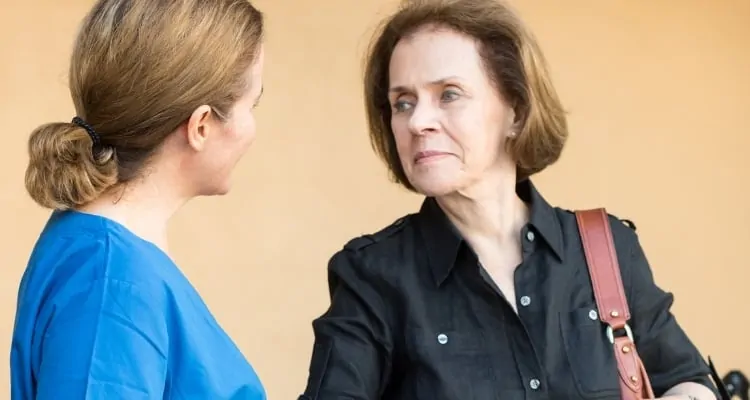 I developed a relationship with the educators and caregivers at my son's nursery school. We became so close that there was never any question that my daughter would be enrolled as well.
Though my kids are older now, I am still friends with most of their former caregivers. I speak with at least one of them on a weekly basis.
You don't have to have that kind of a relationship with your daycare provider, but you should feel comfortable enough to ask questions and expect meaningful answers. A daycare that doesn't take the time to respond to parent concerns or feedback isn't necessarily nefarious.
They may just be too busy to offer personal responses. This is a warning sign in and of itself. A daycare that is overly populated may not be providing your child with adequate interaction.
At minimum, you should expect a weekly update from your child's daycare. They should be eager to provide you with developmental milestones, schedules of daily activities and reports about how vyour child is functioning.
If this isn't already standard practice at your daycare you can ask for it. Any daycare that balks at providing communication deserves closer scrutiny.
Related: The Pros and Cons of Daycare
4. You Have Safety or Hygiene Concerns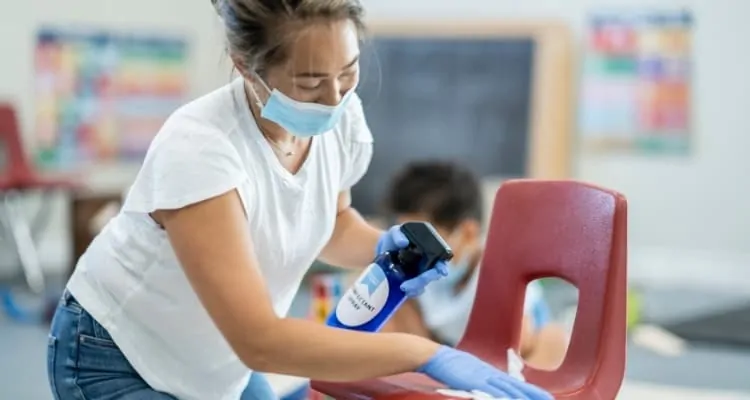 First and foremost, if you think your child's daycare poses a risk to your child or others you should pull them from the daycare and report the daycare to your state's investigative agency.
Slight concerns about safety or hygiene should still be taken seriously. Ask for tours of the facility. Perform your own random inspection. Ask to see cleaning records. Any daycare facility that has nothing to hide should be happy to give you the opportunity to inspect your child's environment.
Should your investigation come up with unhappy results or if the facility refuses to allow you to look into the cleanliness and safety records, it is probably time to look elsewhere for childcare.
5. Your Child is Unhappy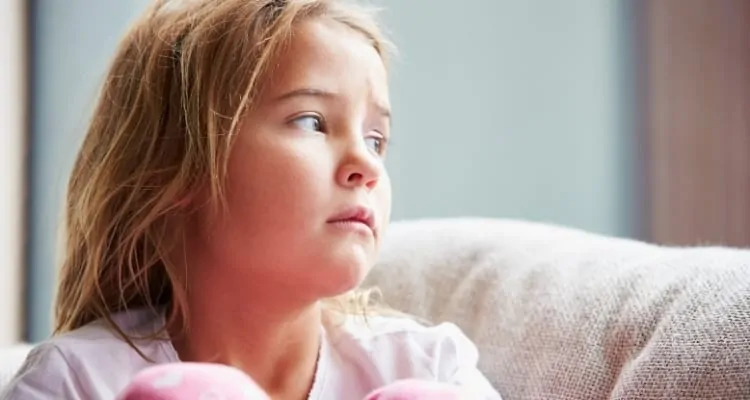 This may be the most difficult metric to measure, but it might also be the most important. Look for the signs that your child is unhappy at daycare.
Young children are rarely able to adequately state exactly why they are unhappy, so it may take further inquiry into the daycare provider.
Anything that is disrupting your child's well-being is cause for alarm. It may be worth a change in daycare providers even if you can't pinpoint exactly what is causing your child's unhappiness.
Final Thoughts
Your child is your number one concern. You should not delay switching daycare providers if any of these factors are in question.
Do you have a story about switching daycare providers? Tell us about it in the comments!
Related Articles
Frequently Asked Questions