Are Hotel Babysitting Services Safe?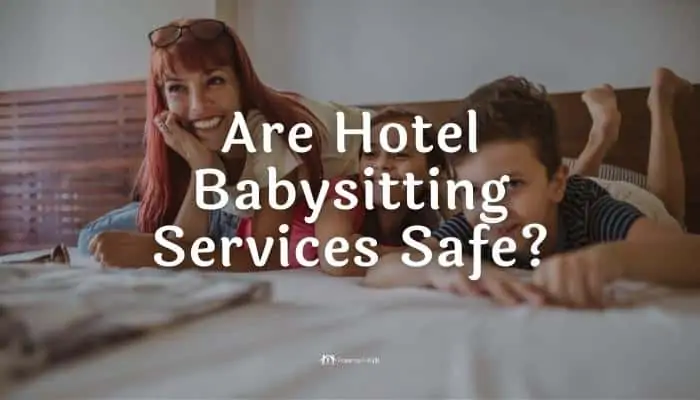 This post may contain affiliate links. If you buy through the link, I may earn a commission. Learn More.
I have always been picky about who watches my children.
Why wouldn't I be?
They're my kids! Hiring a hotel babysitter feels wrong to a type-A mom like me. Still, there may be a few reasons to give it a shot. As long as it's safe, what could go wrong?
*FYI, some of the links in this article about are hotel babysitting services safe may be affiliate links. If you click and make a purchase, we may get a commission (at no extra cost to you). For more info, please see our disclaimer.
Are Hotel Babysitters Safe?
Hotel babysitters are safe as long as you do your due diligence. Talk with the hotel in advance, ensure the proper background checks have been carried out, and have a long talk with the babysitter. If it feels like a good fit, your child will be fine.
Find Top-Rated Babysitters in Your Area
If you're looking for a babysitter, this service can connect you to qualified babysitters who have been pre-vetted.
My Story of When I Used a Hotel Babysitting Service
I'm going to tell you a story. My son was 11 months old when I used a hotel babysitter.
It was not my first choice, but I was in a situation where I had no other options. We were several hundred miles from home, we didn't know anyone in town, and our pre-made arrangements fell through.
I was nervous about using a babysitter I didn't know. Likewise, I had no time whatsoever. I had to be at a wedding within minutes when the sitter showed up.
She seemed nice enough. I was going to be in the same hotel, and she would be able to reach me easily if an emergency arose. What could go wrong?
About 30 minutes later, I was called by the hotel's front desk to go back to my room because my son had been in an accident.
The elevator took too long, so I ran up the stairs, breaking one of my heels and skinning my knee in the process.
With blood dripping down my leg, hobbling down the hall, I frantically got to the room only to realize I had left my purse and my hotel card key in the event hall.
I pounded on the door, screaming, "IS HE OKAY!?" "IS MY SON OKAY!?"
The sitter opened the door with my child in her hands. He was happily chewing on the corner of a board book with a small red mark on his forehead.
"He fell," the sitter said. "I thought you'd want to know."
As a mom, you know toddlers toddle. They fall down all the time. He always had a weird bruise or red mark on his body. I almost definitely wouldn't have noticed this new one if I hadn't been alerted to it.
I was grateful to the babysitter for letting me know, but at the same time, my own panic in leaving him with a stranger caused my over-reaction. If I had more time, I would have been much better prepared.
That's why I'm providing some information for you.
How to Prepare For Using a Hotel Sitter
Here are some things to know if you're planning on using a hotel babysitting service during your next family vacation.
1. Call Ahead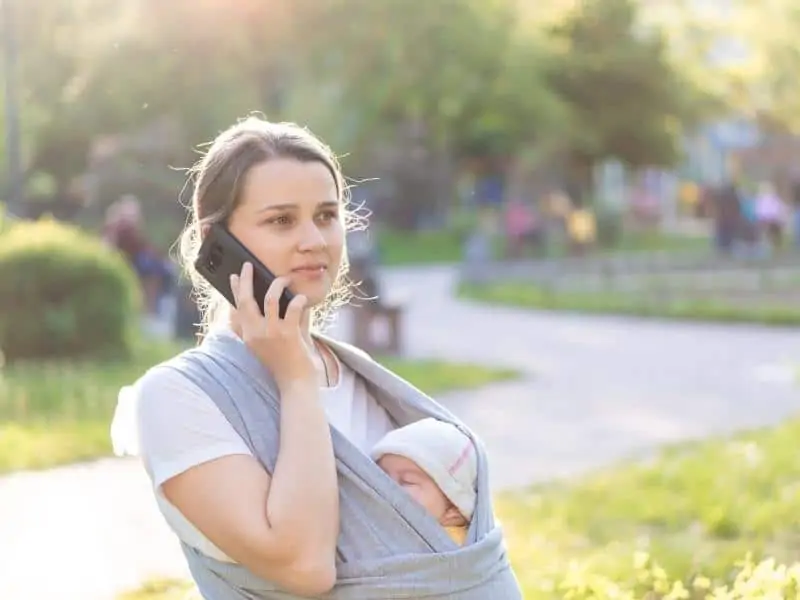 You might find yourself in a last-minute situation as I did, but if you know you will be away from home and needing some child-free time, make a backup plan.
Talk to the hotel about their list of babysitters. Find out what background checks the hotel does and what type of licensing the babysitters hold.
At a minimum, look for babysitters who have CPR and first aid training and who have completed criminal background screenings.
Pro-Tip
It's ideal to set up an interview with prospective babysitters, but that is not always practical. If it is a possibility, by all means, go for it!
2. Provide Important Info to the Sitter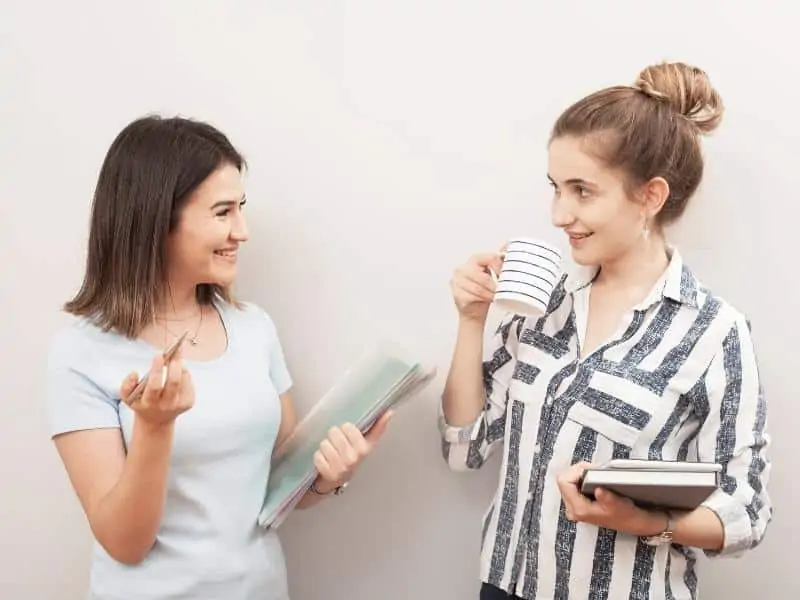 The type of information you give to a hotel babysitter will be similar to what you provide to a babysitter at home.
Let them know about any allergies or special needs your child might have.
Give them a list of contact numbers:
Your cell phone.
An emergency contact.
The hotel front desk.
The number(s) of the places you will be and the people you are with.
Don't forget to let the sitter know what time to expect you to return to the room.
This might be the one time it's okay to change up your regular schedule. Most children have difficulty adhering to a nap schedule while on vacation. That might be even truer with a sitter.
Let the sitter know it's okay for your child to stay up a little later as long as they are safe.
Related: Babysitter Information Checklist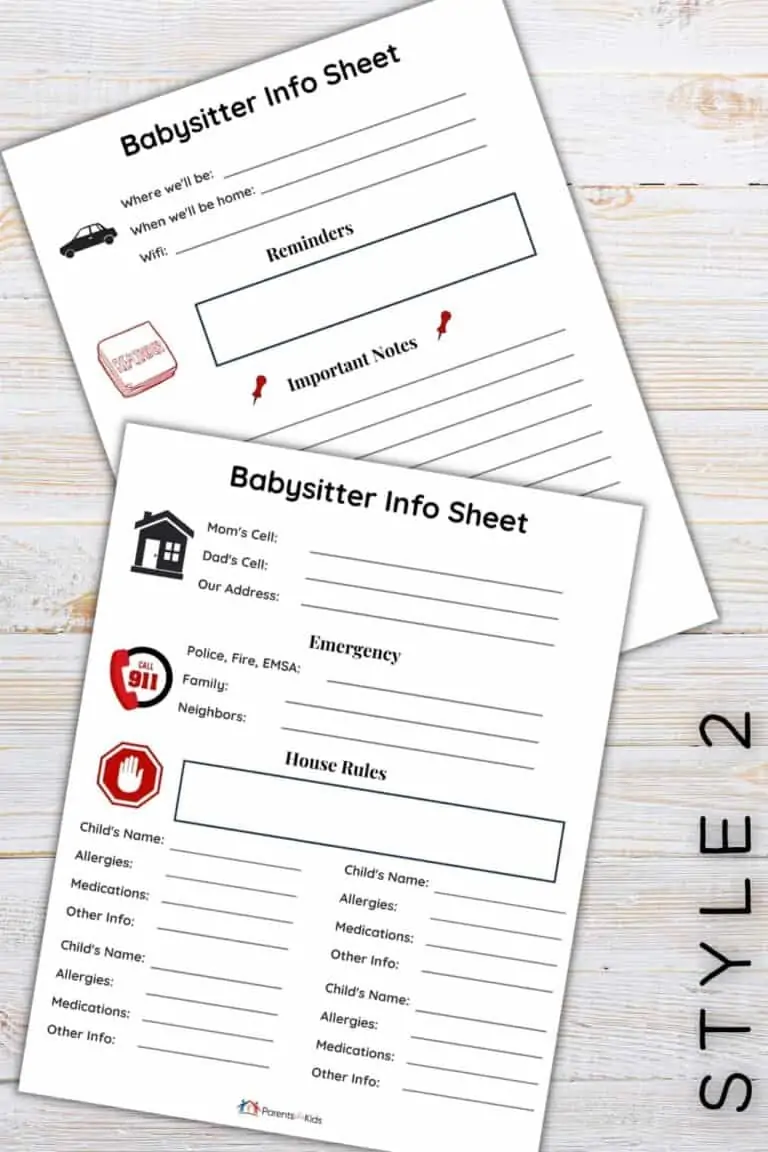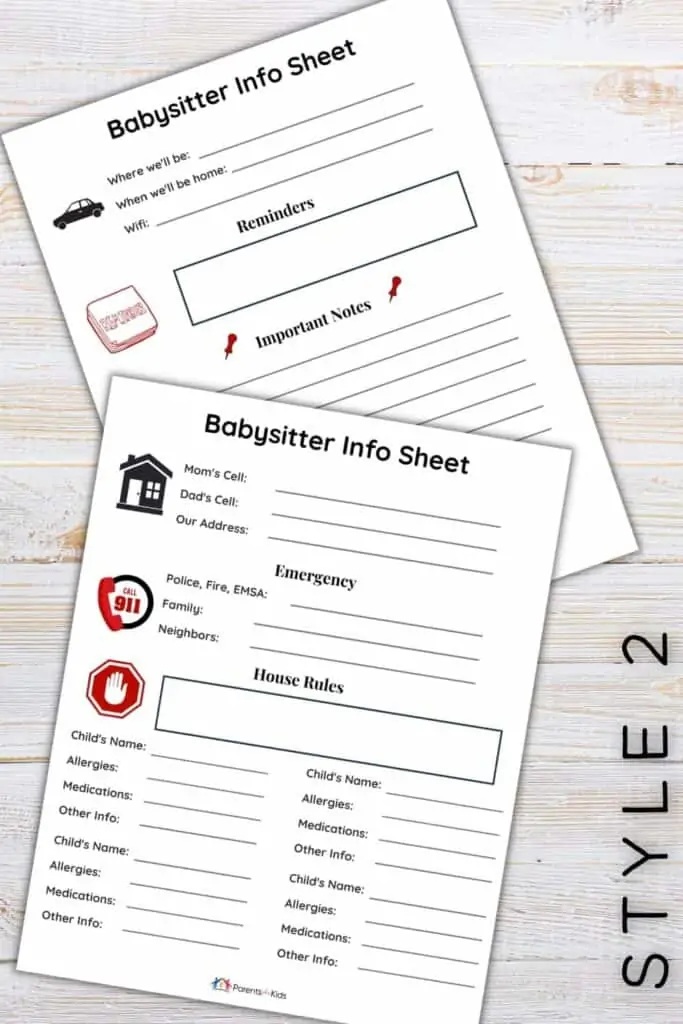 3. After Hours Babysitting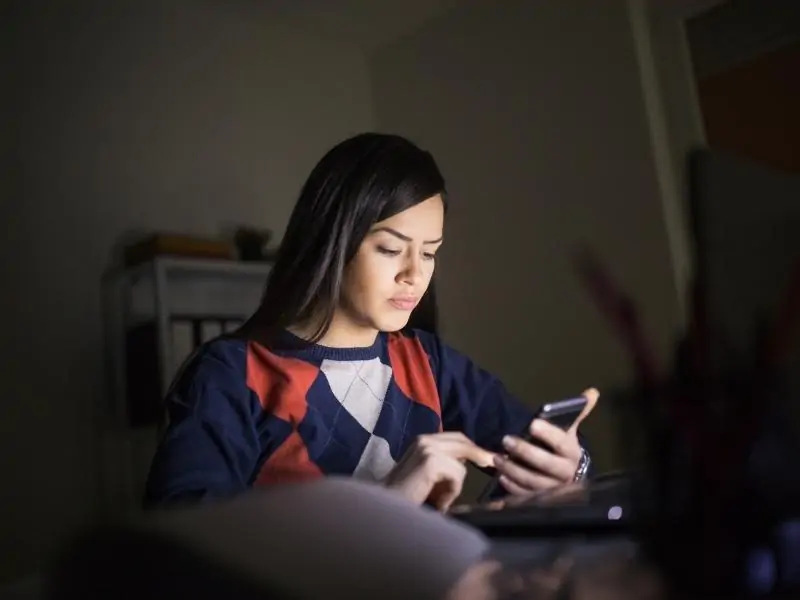 Some mommy blogs recommend hiring babysitters only after the baby goes to sleep. I'm going to play devil's advocate and ask you not to do that.
If your child wakes up to find a stranger instead of mom or dad, it could take a serious amount of time to recover. NEVER leave your child in the care of a stranger without their knowledge.
If you only need a babysitter overnight, make sure your child meets the sitter first before they go to bed. You might worry that your baby won't sleep as well knowing that you will be gone, but isn't it better to keep their trust?
4. Ask for Pictures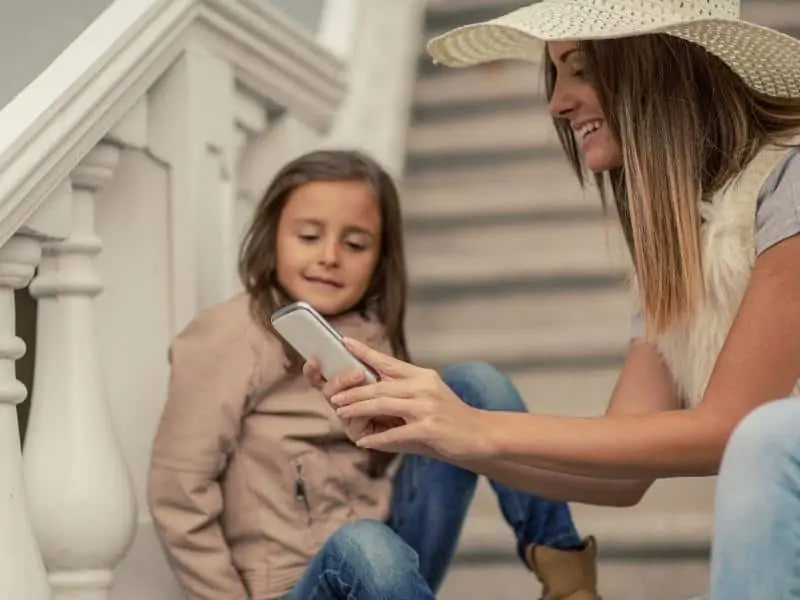 Ensure your child is safe by asking for pictures and updates on a regular basis.
The babysitter should be more than willing to provide ample evidence that your child is doing well. Any sitter that balks at providing updates should not be trusted.
How often you ask to receive these updates depends on how long you'll be gone.
Are you having a massage at the hotel spa? One update after about 30 minutes should be sufficient.
Are you going out to dinner? Ask for two or three photos, maximum.
If you're at an all-day conference, ask for a photo or update every two hours.
Key Takeaways
A hotel babysitter can be a very safe option as long as you make sure the hotel has done the appropriate background checks.
Would you ever use a hotel babysitter? What do you think? Let us know in the comments!
Find Top-Rated Babysitters in Your Area
If you're looking for a babysitter, this service can connect you to qualified babysitters who have been pre-vetted.
Have You Read These Yet?
Frequently Asked Questions