25 Best Jobs For a 13 Year Old to Make Money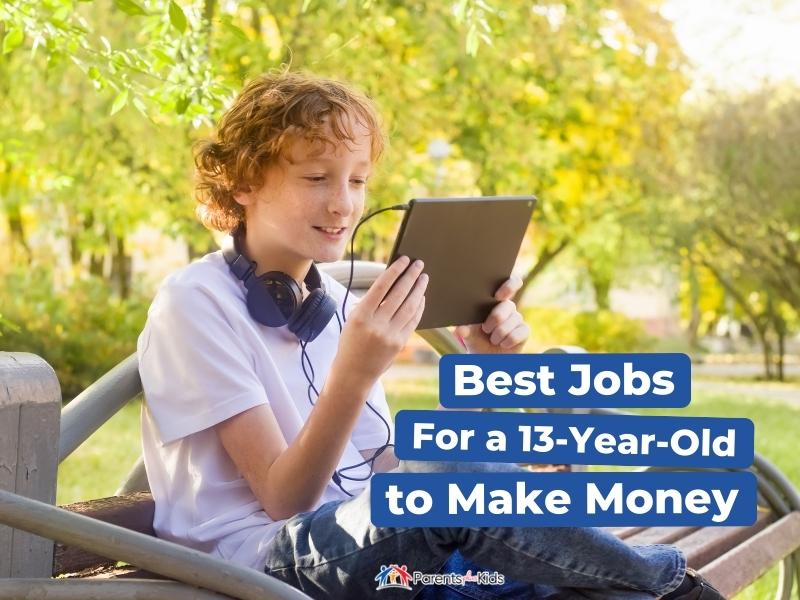 This post may contain affiliate links. If you buy through the link, I may earn a commission. Learn More.
Thirteen isn't quite old enough to have an actual, salaried job.
It is old enough to be responsible, earn money and begin to understand how it feels to be more grown up.
The jobs on this list can all be accomplished by most 13-year-olds with little help from parents.
Best Jobs For a 13-Year-Old to Make Money
This is a true story. When my dad was a young teenager, he dropped out of the eighth grade and took a job working at a shoe factory.
Though child labor laws were enacted in 1938, even in the mid-20th century there were plenty of factories willing to look the other way for a hard worker.
My dad's family was deeply impoverished and with 10 brothers and sisters, they needed his income just to feed the growing brood.
He always said that experience made him tough, strong and resourceful. I was always sad that he didn't truly have the experience of being a teen.
The following jobs on this list are neither 40 hours per week nor difficult factory work.
They are jobs that are suitable for teens who want some extra money while still being kids.
None of these will make them wealthy or replace a full-time income. That's not the kind of burden that should fall to a child.
1. Babysitter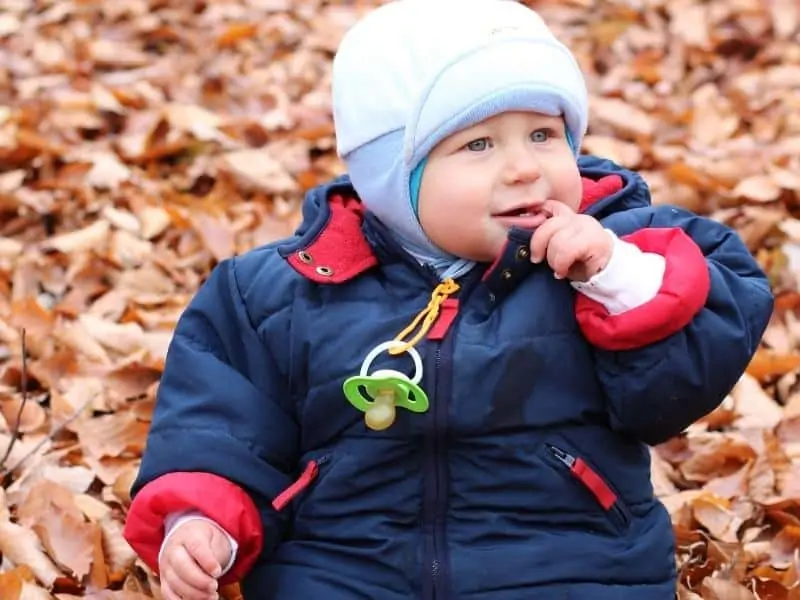 Babysitting is always the first job on any list like this.
Babysitting is a great job for a 13-year-old because it's pretty easy, it pays well and babysitters are always needed.
It is a good idea for your teen to have babysitting certification before they get started.
2. Blogger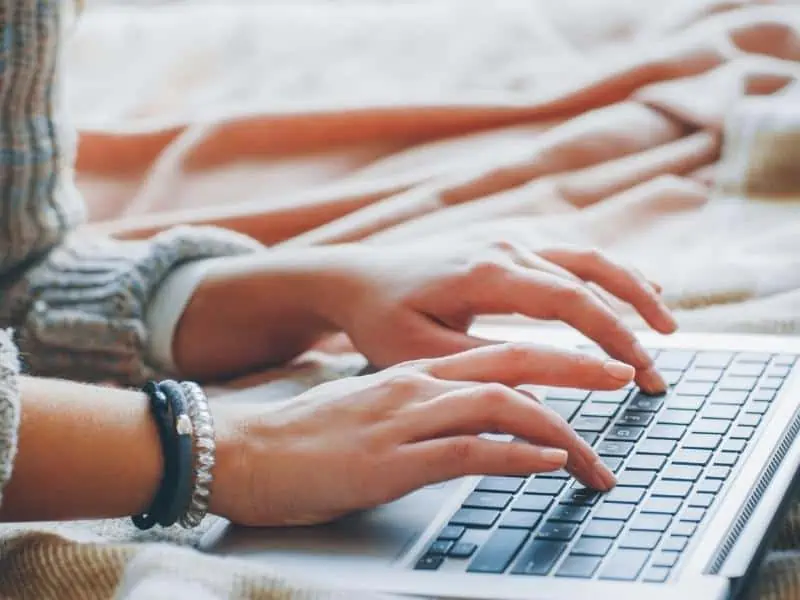 Blogging is great because it can be done from anywhere and about anything. A talented writer or someone with the ability to market themselves can make money off of ads on their blog.
3. T-Shirt Designer
There are a lot of creative areas that work well for teens. T-shirt design is a favorite because it can be done with no investment.
Your teen just needs to make an account with a company like Printful, and then start generating interest. The t-shirts print on demand and your teen makes a portion of the profit.
4. Petsitter
Like babysitting, petsitting is a popular job for teens. They are responsible enough to take care of pets but not so demanding that pet owners can't afford their services.
5. Housesitter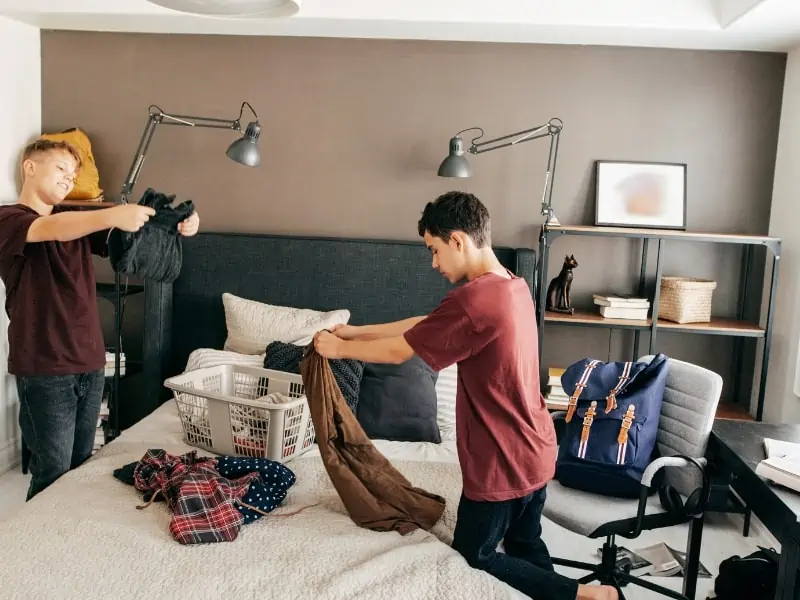 Housesitting is an almost ideal job for a 13-year-old. They have a house to care for, a taste of freedom but are not responsible for paying bills or worrying about foundation problems.
6. Voice-Over Actor
I never would have believed it if I hadn't seen it for myself, but working as a voice over actor is a lucrative career that can be done from virtually anywhere.
Your teen might need an agent, but that will only help them get more offers.
7. House Cleaner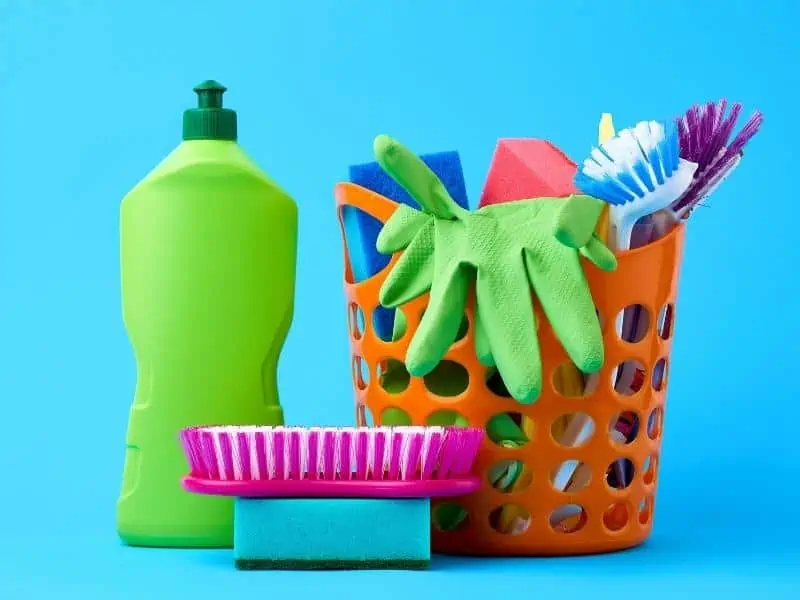 Cleaning houses isn't glamorous but it is something that everyone needs. Your teen will probably have as many customers as they can handle once they show their ability to thoroughly clean a home.
8. House Painter
When I was young, I had a boyfriend who decided he was going to start a house painting business.
He bought all the tools he needed, practiced by painting some houses for only the cost of paint, and then went door-to-door looking for customers. I thought he was crazy until he was thousands of dollars richer by the end of the summer.
Your teen could do the same, except with the magic of the internet they won't even have to knock on doors to find willing customers.
9. Baker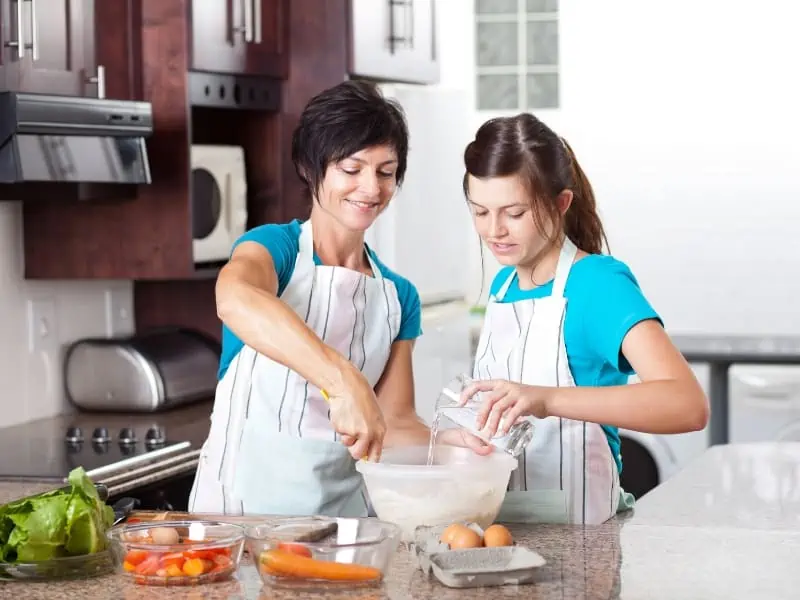 Selling baked goods is a job that even young children can do. An older child can be even more successful by selling pastries, cakes, pies and loaves of bread.
Your teen can even have a regular booth at a farmer's market to sell their delicious baked goods.
10. Party Entertainer
Working as a child's party entertainer pays well and can be regular work for those who market their skills. Teens can dress like popular characters, perform magic tricks, make balloon animals and more.
For one of my daughter's birthdays, I hired a teenager to dress as Moana. Every child at the party was thrilled.
11. Party Planner
Maybe your child prefers planning parties to being the star. A 13-year-old has a great grasp of what makes for a fun party. They can choose menus, music, decor and more.
12. Tutor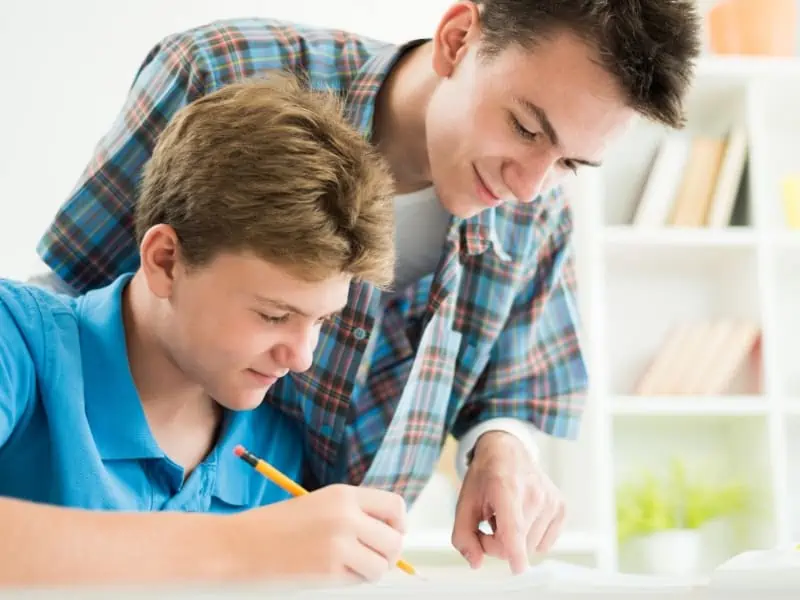 Being a tutor is easy for those who are skilled in a certain area. Even better, tutoring helps others.
Your teen can choose any area to tutor younger children or peers. I tutored Spanish as a teen, but your teen might choose math, science or a creative art.
13. Coach
The first real, paying job my son had was as a coach when he was 13. A neighbor hired him to teach his young son how to play football and excel at throwing.
My son had worked before this, but it was the first time he had done the job completely on his own with no outside help. Your child can do the same with any sport they love!
14. Card Designer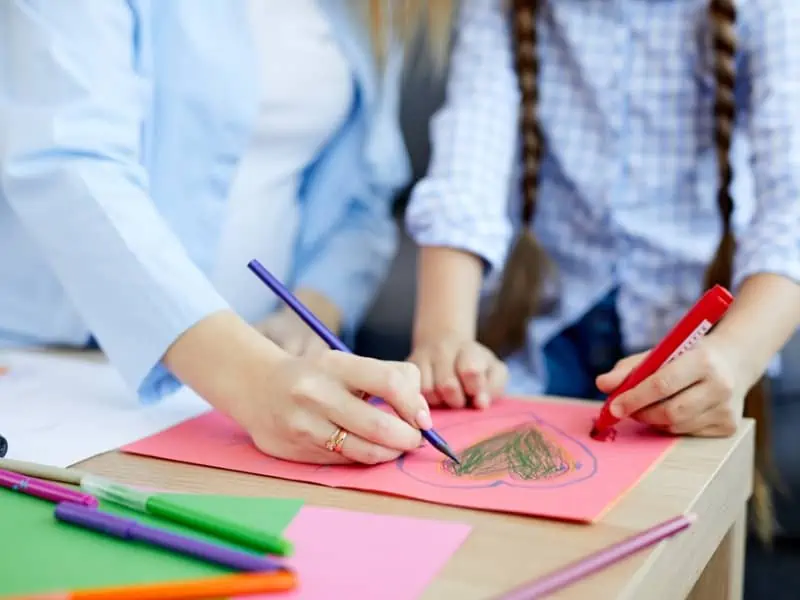 Greeting cards are not as common as they once were. When people send them, they need to be truly special.
A handmade greeting card that is expertly designed is exactly what is needed to show someone that you care. Your creative teen could make some money selling homemade cards.
15. Card Writer
Most greeting card companies hire freelancers to write their greetings. A teen can easily take on this responsibility.
Most of these freelance gigs pay by the job, so a teen who can do this quickly can make a lot of money for only a bit of work.
16. Model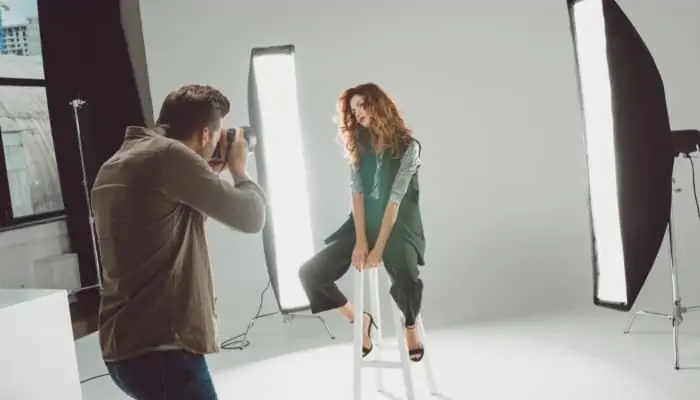 Your teen can be a model anywhere you live. They can model for local businesses, photographers, artists or influencers.
You will need to vet the person or company they are modeling for to ensure it is legit. If your child catches the eye of an agent, vet that agency very well also.
17. Pool Cleaner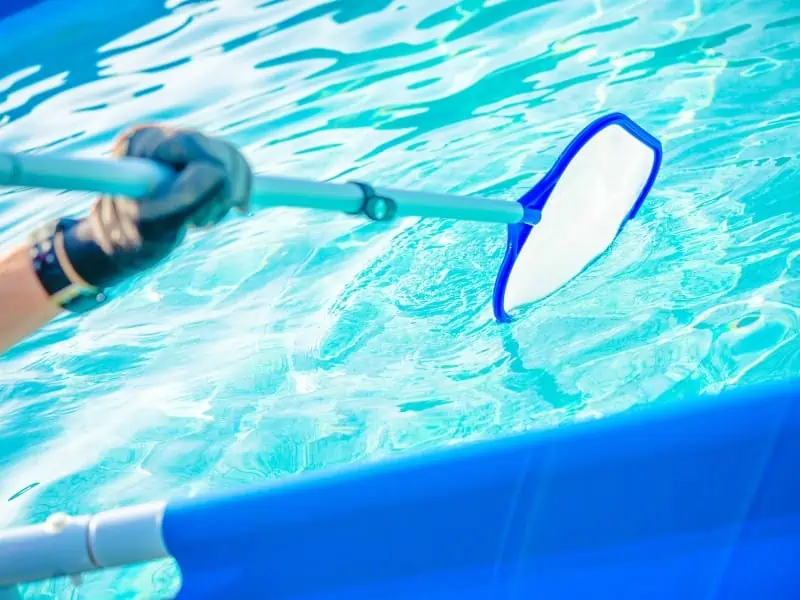 Do you know anyone who likes cleaning their pool? No, you don't. A teen can find a strong customer base by doing the things no one wants to do for themselves. See also: Pooper Scooper.
18. Pooper Scooper
Dogs do their business in their owners' yards. If it isn't cleaned up, the grass will die and someone's shoes are going to get soiled.
A teen only needs to make a small investment on a poop scooping kit and they can start charging for cleaning up dog owners' yards.
Sale
Bodhi Dog Complete Poo Pack
COMPLETE CLEANING KIT: Our new complete Poo Pack includes everything needed to get started with a…
AWARD-WINNING QUALITY: Winner of the 2020 Family Choice Awards. A coveted consumer award program…
STRATEGIC DESIGN: The handle offers ergonomic finger slots and an easy hang hole. Whether in the…
19. Author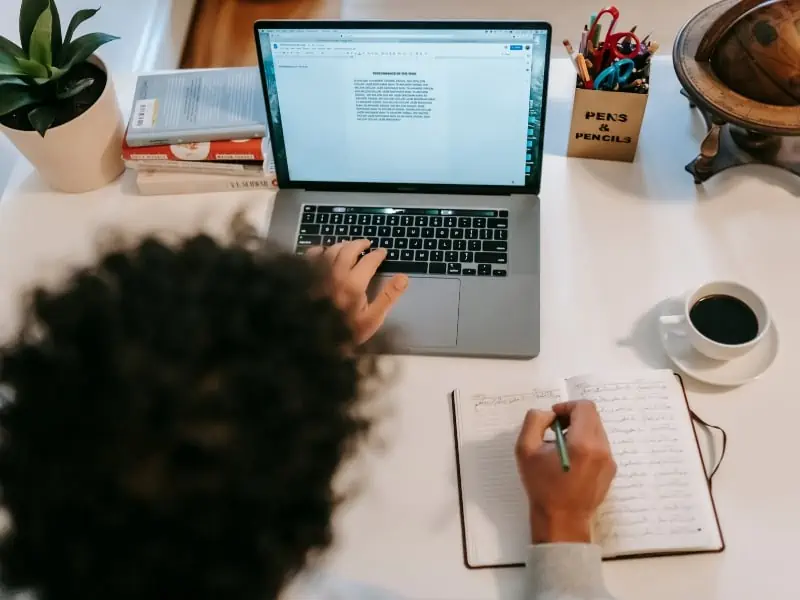 Yes, your child can be an author at age 13. They need to be very talented and driven to be a successful writer.
They also need to have a thick skin because publishing and rejection go hand-in-hand. Still, there have been some very successful authors who started at age 13 or younger.
Among these are Alexandra Adornetto, Flavia Bujor, Taylor Caldwell and S.E. Hinton.
20. Holiday Decorator
Hanging holiday lights and taking them down is a daunting job. Why not let your teen do it? The average payment for a holiday light installation is $80.
21. Shopping Assistant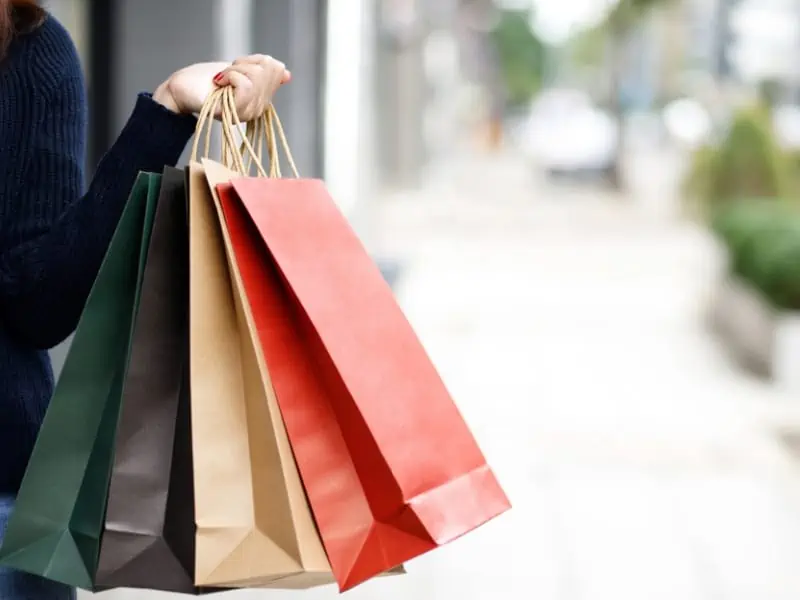 Shopping is difficult for parents who have young children. They have to watch their children constantly while also trying to finish the shopping as quickly as possible.
A shopper's assistant is a good solution to this problem. The teen can entertain the children during shopping and checkout, can help bag items and can help carry items to the car.
22. Parent Assistant
Busy parents need a lot of help around the house. New moms who are still recovering from childbirth arguably need the most help of all.
Being an assistant is similar to being a babysitter except parents are home. In most cases, a parent assistant watches the children while parents take care of household duties.
In others, the assistant is expected to do the household chores while parents spend time with the kids.
23. Traveling Babysitter
A family on vacation might want to take a babysitter with them.
The babysitter helps with kids as they travel and watches kids so that parents can enjoy some alone time. In exchange, the sitter is paid and gets a free vacation.
24. Camp Counselor
Summer camps will often hire older campers to help in the summer. The wage includes a place to stay, food and some time off for recreation.
If your teen has attended summer camp in the past, inquire about opportunities to be a counselor.
25. Farmhand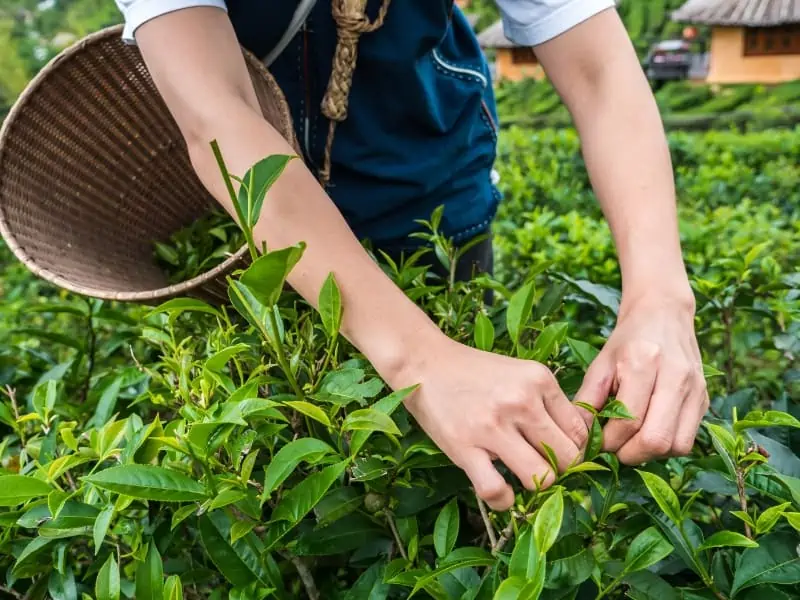 Agricultural jobs are not governed in the same way as other types of work. Because of this, even young teens can work almost as many hours as the employer is willing to pay.
A teen who is greatly in need of money might find farming to be a perfect fit.
Key Takeaways
Thirteen is a great age to get a paying job. Do you know of another job you think would be great for a 13-year-old?
Tell us in the comments! Are you looking for a job for yourself? Don't forget to check out our job board!
Have You Read These Yet?