Should I Tip My Nanny, Babysitter, or Daycare Provider?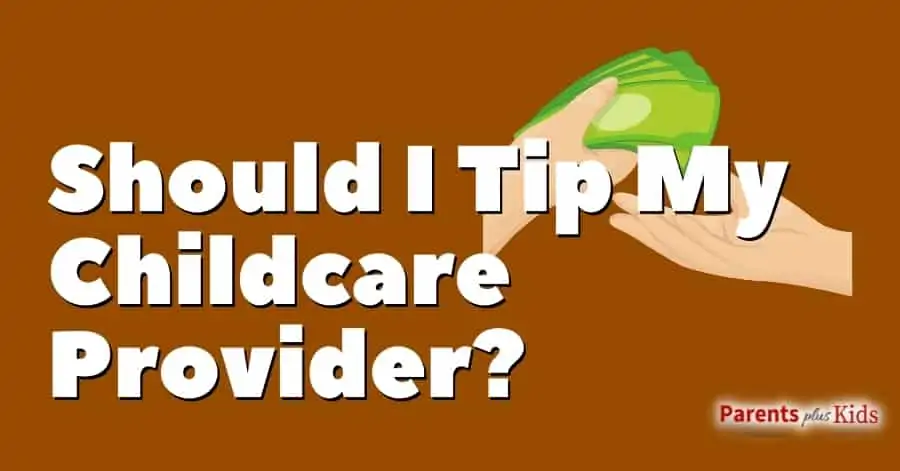 This post may contain affiliate links. If you buy through the link, I may earn a commission. Learn More.
Tipping is a strange practice. In some jobs, it's a nice bonus. In others, it's seen as rude. There are also jobs where tipping is an expected part of income.
When it comes to childcare (daycare providers, nannies, and babysitters), is tipping appropriate or offensive? Keep reading. I'll answer those questions and more.
Should I tip my childcare provider?
Childcare providers don't expect tips unless they have gone above and beyond. For example, if the parent is late picking up their children, a tip would be customary. Likewise, if a parent asks a nanny to tidy around the house, tipping is appropriate. Tips are also generally expected around holidays.
*FYI some of the links in this article about tipping a nanny, daycare provider, babysitter may be affiliate links. If you click and make a purchase we may get a commission (at no extra cost to you). For more info please see our disclaimer.
Should I Tip My Childcare Provider?
You tip your servers, hair stylists, cab drivers, and luggage handlers. You tip housekeepers, delivery services, and tattoo artists. Should you tip the person who is taking care of your children?
The simple answer to that: It depends.
Looking for Quality Childcare?
Find affordable individuals (or facilities if you're looking a daycare) to watch your children so you can put your mind at ease when you're at work or having a date night.
Should I Tip My Nanny?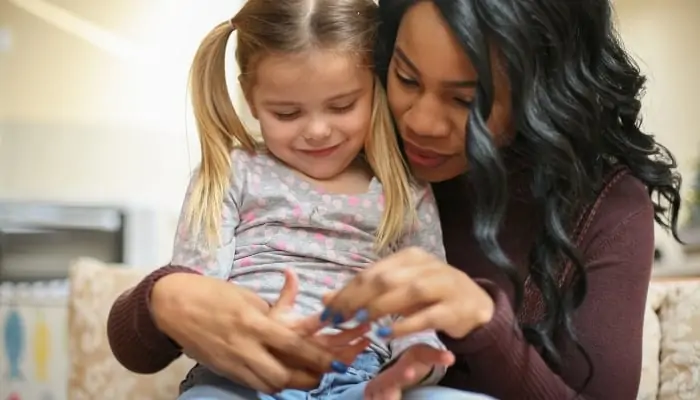 A nanny is a caregiver who watches after your child, usually in your home. You have an agreed-upon wage that is provided for specific services for a predetermined number of hours. As long as the wage you pay is a living wage, you should not feel that a tip is necessary with every paycheck.
However, there are times that tipping is the right choice. If you ask your nanny to arrive early or stay late, they should be paid for those additional hours.
If your nanny provides additional services, like picking your child up from school, tipping is expected.
A nanny that does an excellent job helping a child with homework or who is the only adult on hand when your child has friends over, tipping is the best way to say thank you.
Should I Tip a Daycare Provider?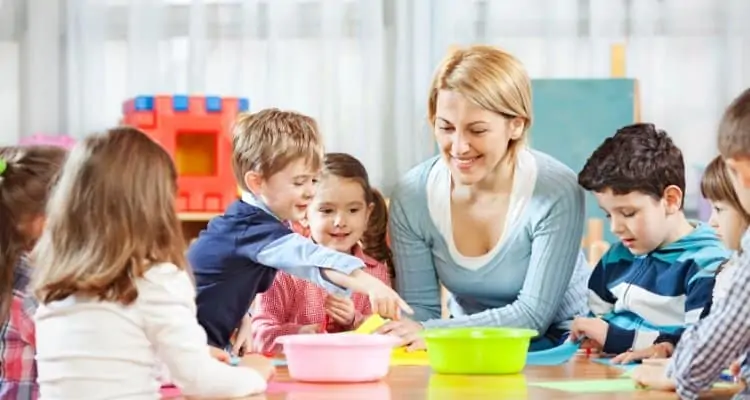 No. A daycare provider does not expect to be tipped. Daycare facilities have a predetermined amount you pay them. Any more than that would be inappropriate.
In fact, many daycare facilities offer an automatic deduction from your bank account that withdraws the exact amount you owe.
As with most things, there are exceptions to this rule. An in-home daycare versus a corporate daycare facility might have more flexibility with your hours.
If you have a late meeting or need to drop your child earlier than normal, you should not assume you can do this without paying. Ask the daycare provider what these additional hours would cost.
If the provider says there is no extra fee, it is appropriate to take it upon yourself to add a tip to the next payment.
Related: What Makes a Bad Daycare?
Should I Tip a Babysitter?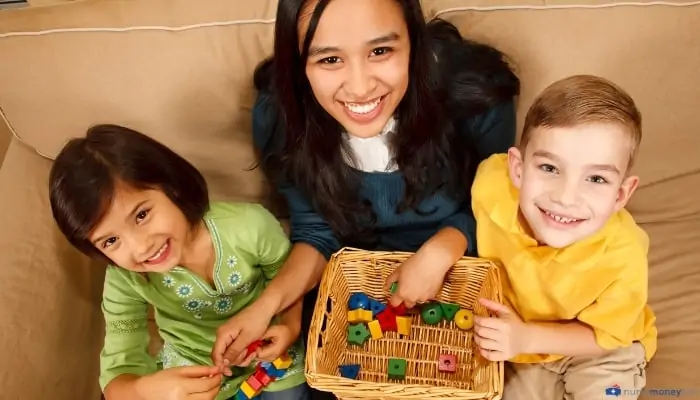 A babysitter provides services only once in a while. Some babysitters have a weekly arrangement with you. Others are only used on special occasions. These babysitters receive a small wage that is usually paid by the hour.
Whereas it would never have occurred to me to tip a daycare, I always tip the babysitter. Even now that my son is old enough to watch his younger sister when I'm out, I give him a little more than I promised. There are a couple of reasons for this.
1. My Daughter is a Handful
The first reason I always tip the babysitter is the most obvious. My daughter is a very well-behaved child, but she is a lot. She requires constant interaction, and she never ever stops talking.
This is the child that even talked all the way through her emergency root canal. That alone deserves a few extra dollars per hour.
2. I Want to Help the Babysitter
The second reason is that babysitters don't have a steady wage. Without a regular income, the extra amount that I give will help them until they go to their next babysitting gig.
The amount to tip a babysitter is about 20 percent of the total for the evening or an extra hour of pay. Of course, you can always tip more.
In short, you should tip your babysitter if they go above and beyond or if your kids are a handful. Tipping is also nice to help good babysitters in between babysitting gigs.
Looking for Quality Childcare?
Find affordable individuals (or facilities if you're looking a daycare) to watch your children so you can put your mind at ease when you're at work or having a date night.
Related: 10 Warnings Signs of a Bad Babysitter
Should I Tip My Childcare Providers During the Holidays?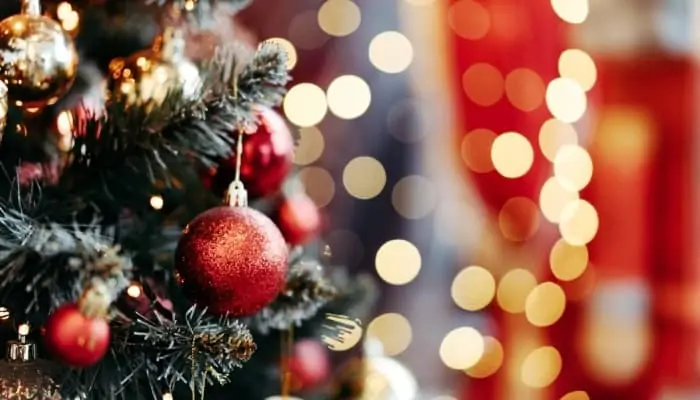 Tipping those who provide you with services is customary during the holidays. The type of tip and the amount is a good question to ask.
Nannies and babysitters may each receive a holiday "tip" that is worth roughly 1-2 hours of work. Gift cards are acceptable gifts as well.
If you have a very close relationship with a nanny or a babysitter, a small gift along with or instead of the cash tip is a fine choice.
Gifts during the holidays are expected for daycare providers as well. Whether your child attends an in-home daycare or a corporate daycare center, give a cash gift to each of their caregivers around the holidays.
I usually gave each person a $25 gift card, though the amount of gift may depend on your geographical region, the cost of daycare, and your relationship with those providers.
Tipping is Always a Tricky Topic
Tipping seems tricky, but it doesn't have to be. Follow these simple guidelines and you will be a tipping pro in no time. Do you tip your daycare providers? Tell us about it in the comments!
Related Article
Frequently Asked Questions