Do Babysitters Wash Clothes? (And Do Other Chores?)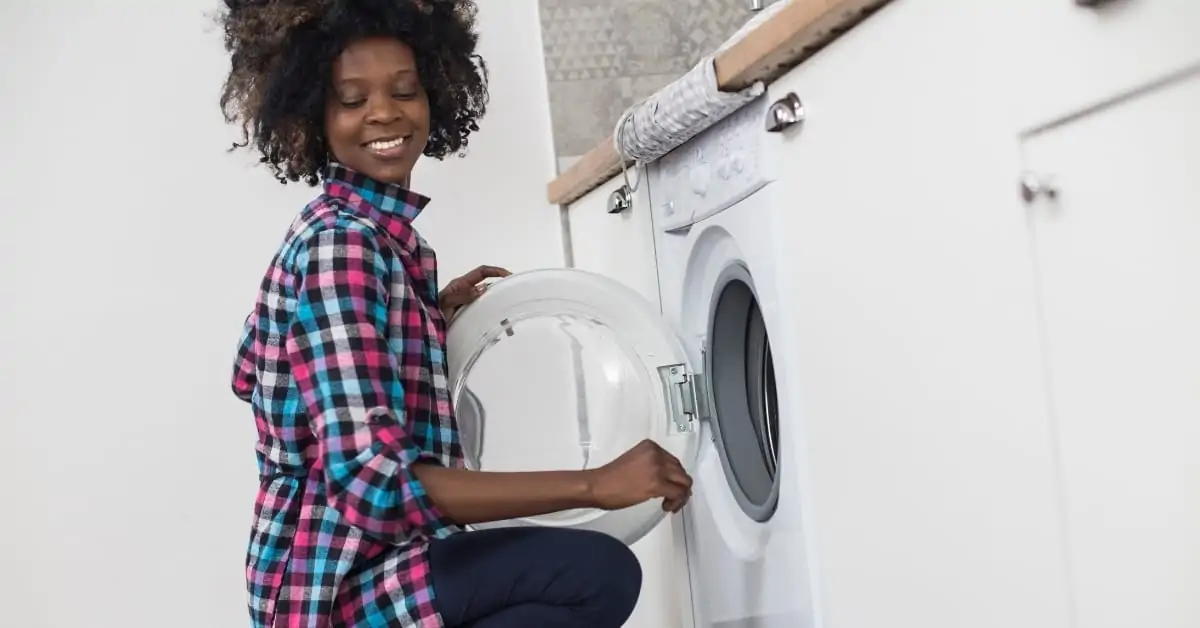 This post may contain affiliate links. If you buy through the link, I may earn a commission. Learn More.
What are the responsibilities of a babysitter? When you hire someone to watch your children, is it appropriate to ask them to do household chores?
These are common questions, especially for parents who are hiring a babysitter for the first time. Here's the…
*FYI some of the links in this article about do babysitters washing clothes other chores may be affiliate links. If you click and make a purchase we may get a commission (at no extra cost to you). For more info please see our disclaimer.
Do Babysitters Wash Dishes, Clothes and Do Other Chores?
You can ask a babysitter to do extra chores around the house but you should expect to pay an additional fee. Let the sitter know your expectations from the outset so they won't be caught off guard by a request to perform housework while caring for your children.
What To Do If You Want the Sitter to Do Household Chores
A busy parent may not have time for daily chores. Washing clothes, washing dishes, or even tidying rooms can feel like too much while taking care of young children.
An easy choice might be to hire someone to take care of the housework for you. Some might consider passing these tasks on to the babysitter. Here's what you should know when it comes to wanting to pass your household chores to a babysitter.
Find Top-Rated Babysitters in Your Area
If you're looking for a babysitter, this service can connect you to qualified babysitters who have been pre-vetted.
1. Explain Expectations During the Interview
If there is even a small possibility that you will ask the babysitter to do some household chores, you should reveal that when you first meet.
While interviewing babysitters, ask if they have a willingness to serve in more than one role. Describe what kinds of chores you might need to be carried out.
2. Be Ready to Pay More
Those sitters that are willing to perform household chores will expect to be paid more than their normal fee. You can expect at least $1-2 per hour more for the effort.
That figure will be significantly more if you ask for more than light chores. If you're unsure of the amount to pay, consider the average cost of a babysitter and the averge cost of a housekeeper. Remember, you are asking one person to do both jobs.
3. Use a Babysitting Service
Online babysitting services (like the ones on Care) usually offer profiles of prospective sitters. These profiles generally state whether or not a sitter is willing to do light housework.
They may even specify what type of housework is acceptable and any pay differentiation between simply babysitting or babysitting combined with housecleaning or any additional duties you might have.
4. Have Realistic Plans
If it's difficult for you to do household chores while caring for your children, don't expect Mary Poppins to swoop in and clean your house with the aid of her magic carpet bag.
You hired the babysitter to care for your children. That is a job that may not leave the sitter any extra time for even light housework.
5. Think About Timing
Sometimes, the babysitter's job is to put the kids to bed and be present for any needs that arise. A babysitter in this instance may have some extra time that could be put to use.
Rather than paying a sitter for watching videos or doing homework, you may be within reason to ask that they spend the children's downtime cleaning the kitchen, washing dirty dishes, or folding laundry.
Related: How I Find a Last Minute Babysitter
6. Ask Children to Pitch In
Older children can be asked to do chores while the babysitter is present. Children as young as two can do light household chores like picking up their toys once they have finished playing.
Offer your kids an allowance for a job well done, but don't expect them to be perfect. Some chores that you can ask of your children might include:
Putting away books and toys
Dusting furniture
Sweeping
Putting away clothing
Placing laundry in the washing machine
Clearing the dinner table
Feeding pets
Light yard work (pulling weeds, watering)
Find Top-Rated Babysitters in Your Area
If you're looking for a babysitter, this service can connect you to qualified babysitters who have been pre-vetted.
7. Keep the Sitter's Age in Mind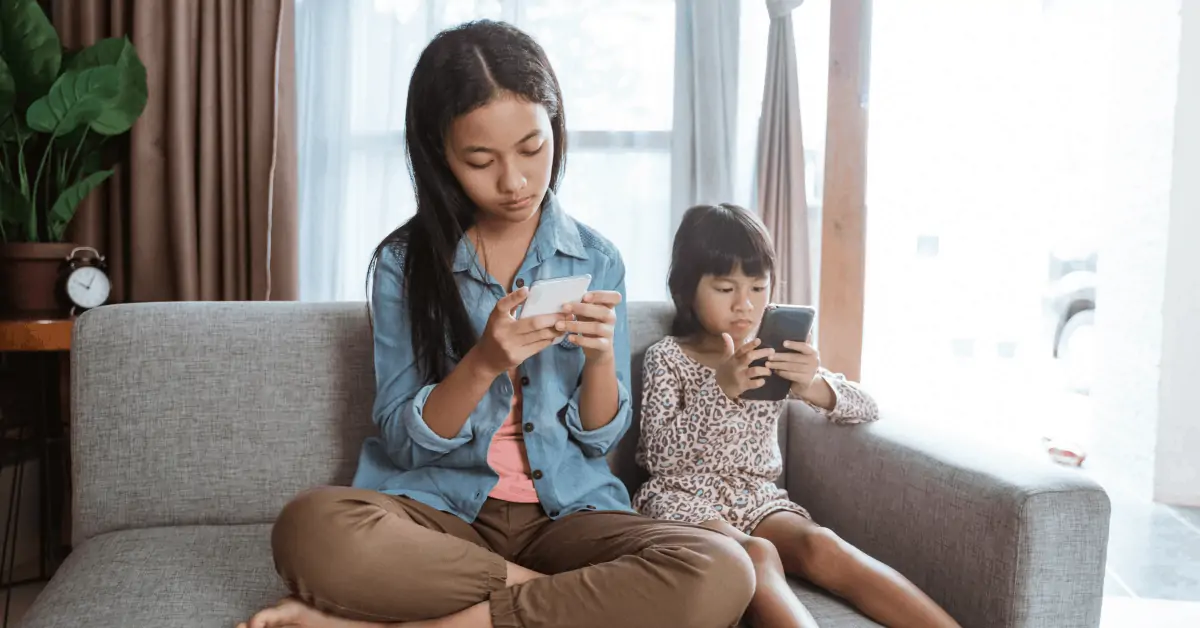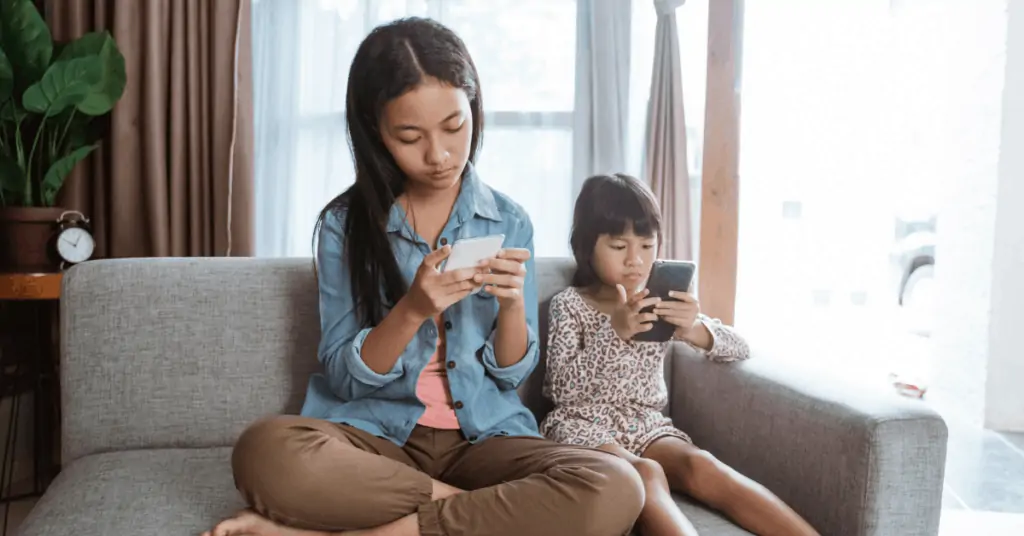 Babysitters come in all ages. Younger sitters may have their hands full with simply watching the children.
Adding even more responsibilities might not be the best idea for a sitter who is not seasoned. Older sitters might be more willing and more able to take on extra tasks.
Related: Can a Child Babysit Their Younger Siblings?
8. Do Not Make Assumptions
One of the worst things you can do is to assume your babysitter will do chores without having been asked.
Most would not consider doing this on their own. They may even feel it is rude to clean or do laundry if they haven't been asked.
9. Be Specific About Your Needs
A general "please tidy the house" is unlikely to be enough for a babysitter who is helping with chores. Tell the babysitter exactly what you want and any further details. Make a list for them to follow.
For instance, if you want your sitter to do laundry, you will need to specify which laundry needs to be done, how much detergent to use, whether or not items need to be dried and folded, whether to use fabric softener, and anything else that might be necessary.
Every household carries out chores a bit differently. The sitter won't instinctively know what you want.
10. Pay More for Those Who Go Above and Beyond
Your sitter may not have negotiated for more pay, but that doesn't mean they don't deserve it. If your sitter provides these additional services, provide the appropriate compensation.
Paying what they deserve shows the sitter you value and respect them. It also ensures that this excellent sitter will return when asked.
11. Consider Hiring a Housekeeper
Most babysitters are more interested in watching children than cleaning homes. You will probably receive better and more thorough housecleaning by hiring a housekeeper or maid service to do this work for you.
The cost will certainly be more, but you won't be distracting your child's caregiver with additional tasks. Go here if you want to search for a housekeeper.
12. Standard Cleaning Tasks for Any Babysitter
While you cannot expect every babysitter to automatically take on the role as a housekeeper, there are some things you can presume are fine to ask without paying an extra hourly fee.
Picking up toys played with while babysitting
Cleaning any spills
Placing dishes from meals in the dishwasher or sink
Throwing out used diapers
Cleaning excess water after bath time
Putting soiled clothing in the laundry basket or clothes washer
Basically, any mess that is made during the time the sitter is with your children should be cleaned as well as they are able.
Key Takeaways
You can ask your babysitter to do some simple chores for you. Not all will be willing, but some are happy to earn extra income by tidying your home while you are away.
Do you have experience asking a sitter to help out around the house? Tell us about it in the comments!
Find Top-Rated Babysitters in Your Area
If you're looking for a babysitter, this service can connect you to qualified babysitters who have been pre-vetted.
Related
Frequently Asked Questions