10 Best Nursing Jobs For Single Moms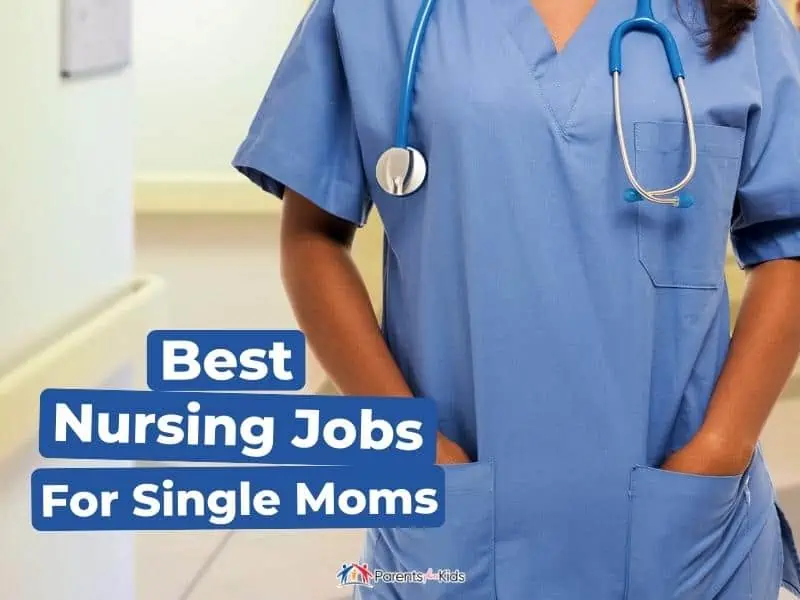 This post may contain affiliate links. If you buy through the link, I may earn a commission. Learn More.
Being a single mom is hard enough, but being a single mom and a nurse? That's a whole other level of tough.
If you're a single mom who is also a nurse, you know that finding a job that works with your schedule can be difficult.
You want a flexible job that pays well, but those jobs can be few and far between. Below is my list of the best jobs for single moms.
Best Nursing Jobs For Single Moms
1. Home Health Nursing
A great nursing option for single moms is home health nursing. In this type of nursing, nurses make house calls to patients who cannot leave their homes.
Home health nurses typically work with elderly or disabled patients, providing them with care and support in the comfort of their homes.
Home health nursing is an excellent option for single moms because it offers flexible hours.
2. School Nursing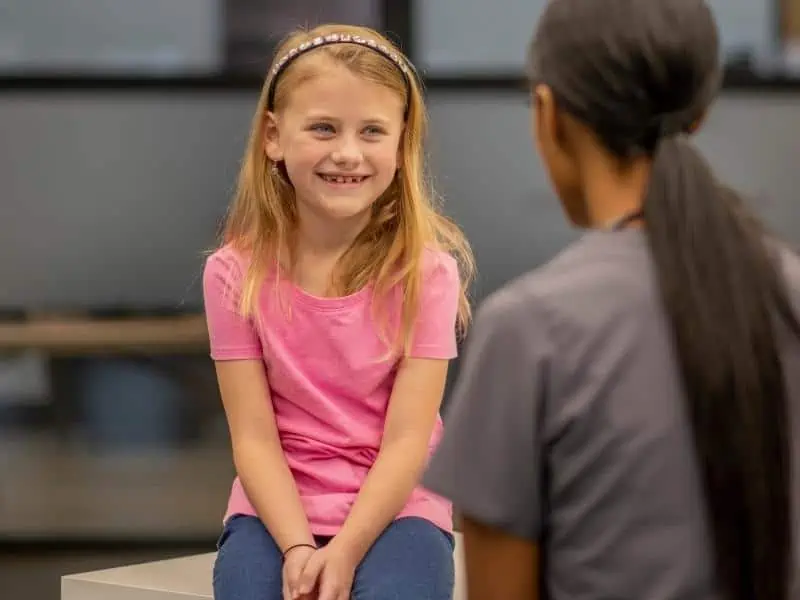 If you're looking for a job that allows you to have summers off, then school nursing might be the perfect fit for you.
School nurses work in elementary schools, middle schools, and high schools, and they provide care to students who are sick or injured.
School nurses also develop health plans for students with chronic illnesses and teach classes on nutrition and first aid.
This is an excellent option for single moms because it offers consistent hours that will be easy to find childcare or will be the hours daycares are open. On top of that, school nurses have summers off.
3. Nursing Instructor
If you're looking for a nursing job that allows you to have a teaching role, consider becoming a nursing instructor.
Nursing instructors teach future nurses everything from basic medical terminology to complex concepts like pathophysiology.
One of the great things about being a nursing instructor is that you usually only work during the school day. This means you'll have evenings and weekends free to spend with your family.
4. Clinical Research Coordinator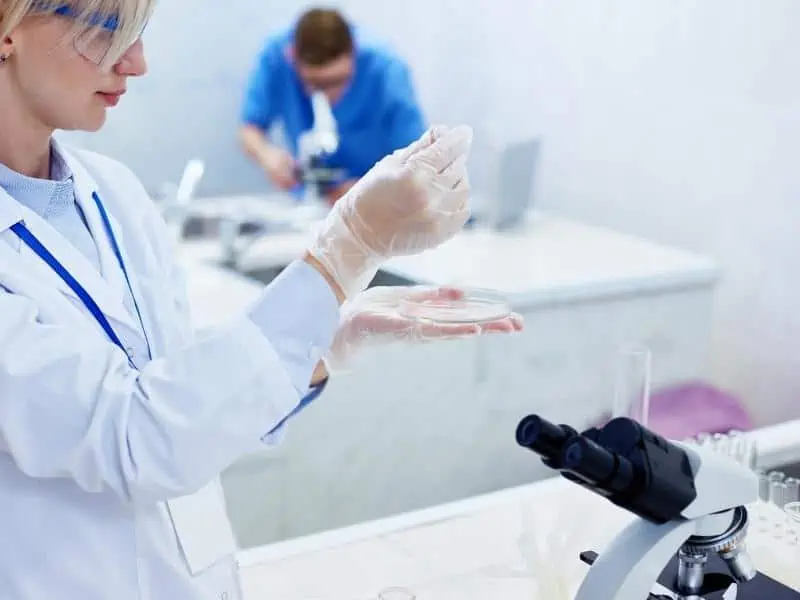 Clinical research coordinators play an important role in ensuring that clinical trials are conducted safely and according to protocol.
As a clinical research coordinator, you would be responsible for recruiting patients for clinical trials, monitoring patients during the trial, and collecting data.
If you're interested in working in research, then this could be the perfect job for you.
5. Case Management Nurse
Case management nurses play an important role in coordinating care for patients.
They often work with doctors, social workers, and insurance companies to ensure that patients receive the necessary treatment.
This job can be both challenging and rewarding, and it offers flexible hours that can be tailored to fit a busy schedule.
Additionally, case management nurses typically earn a good salary. So if you're a single mom looking for a nursing job that offers both challenges and rewards, case management is a great option.
6. Doctor's Office Nurse
Being a doctor's office nurse is an excellent job for single moms for a few reasons.
First, the hours are generally regular during the week, so it can be easier to coordinate childcare. Second, you usually have weekends and holidays off, which can also be helpful regarding childcare.
And third, you generally have a good amount of patient contact, so you feel like you're really helping people daily.
7. Nurse Practitioner
Nurse practitioners are advanced practice registered nurses who provide primary and specialty health care services.
They typically work in clinics, hospitals, or private practices. This can be a great option for single moms because it offers a good balance between work and home life.
You'll have regular hours and will be able to use your skills and training to make a difference in the lives of your patients.
The downside of the nurse practitioner route is that you will need an advanced degree and training.

The plus side is that with that advanced training, you'll be able to command a higher hourly wage in the workforce.
8. Locum Tenens / Contract Nursing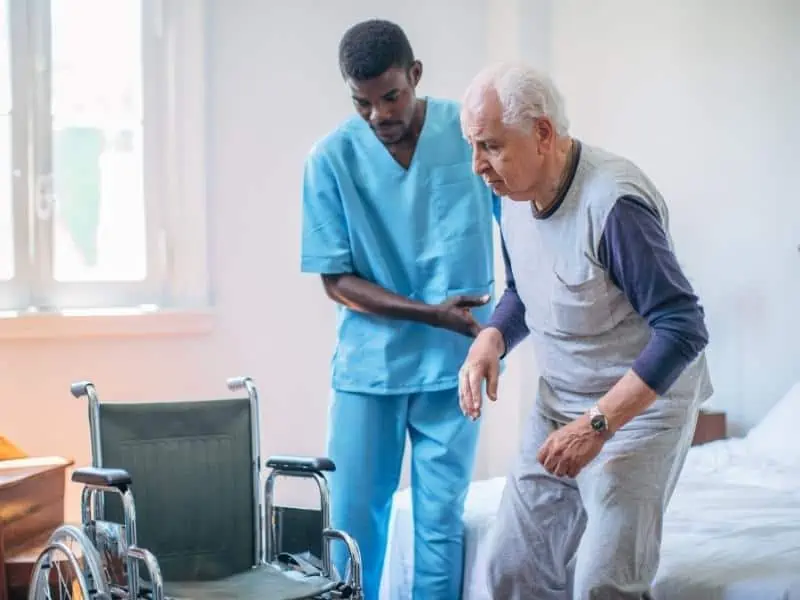 If you're unfamiliar with contract nursing, it's basically when nurses work temporary assignments at hospitals or other healthcare facilities.
This can be an excellent option for single moms because it offers flexibility and high pay. Contract nurses typically make $50 an hour or more, and they can pick and choose their assignments.
9. Psychiatric Nurse
Psychiatric nurses are RNs who work with patients struggling with mental illness or substance abuse. Psychiatric nurses may work in hospitals, clinics, private practices, or community mental health centers.
They may also work in schools or correctional facilities. Psychiatric nurses typically have additional training in counseling and psychotherapy to provide patients with the best possible care.
10. Pediatric Nurse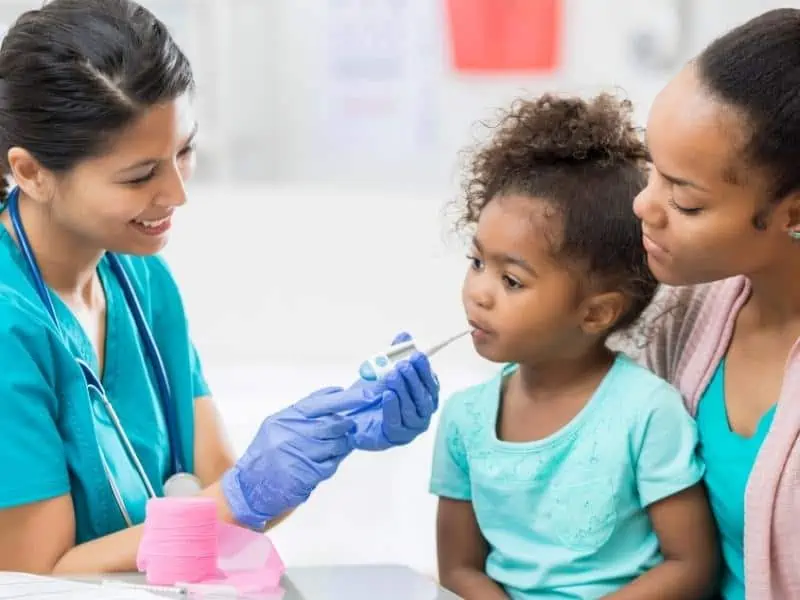 Pediatric nurses provide healthcare services to children of all ages, from newborns to teenagers.
They may work in hospitals, clinics, or doctor's offices and may also provide in-home care for sick children.
Pediatric nurses typically have a lot of contact with parents and families, so they must be able to effectively communicate with them about their child's health.
11. Neonatal Nurse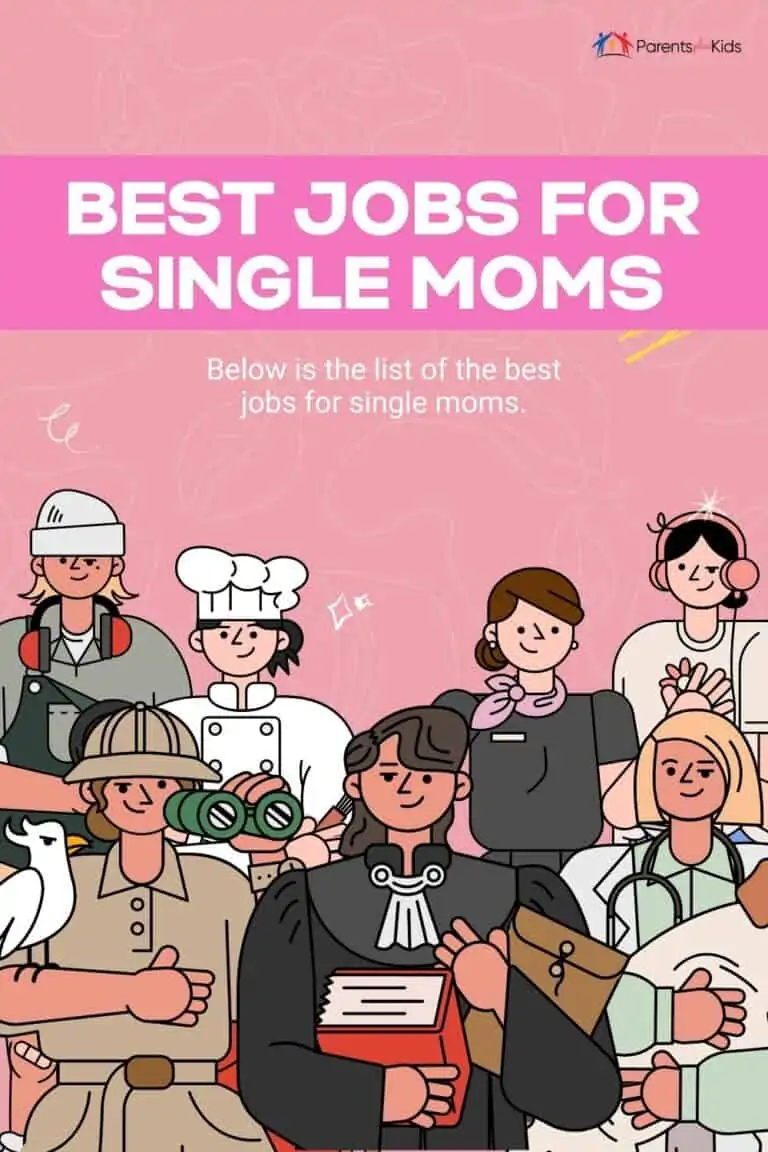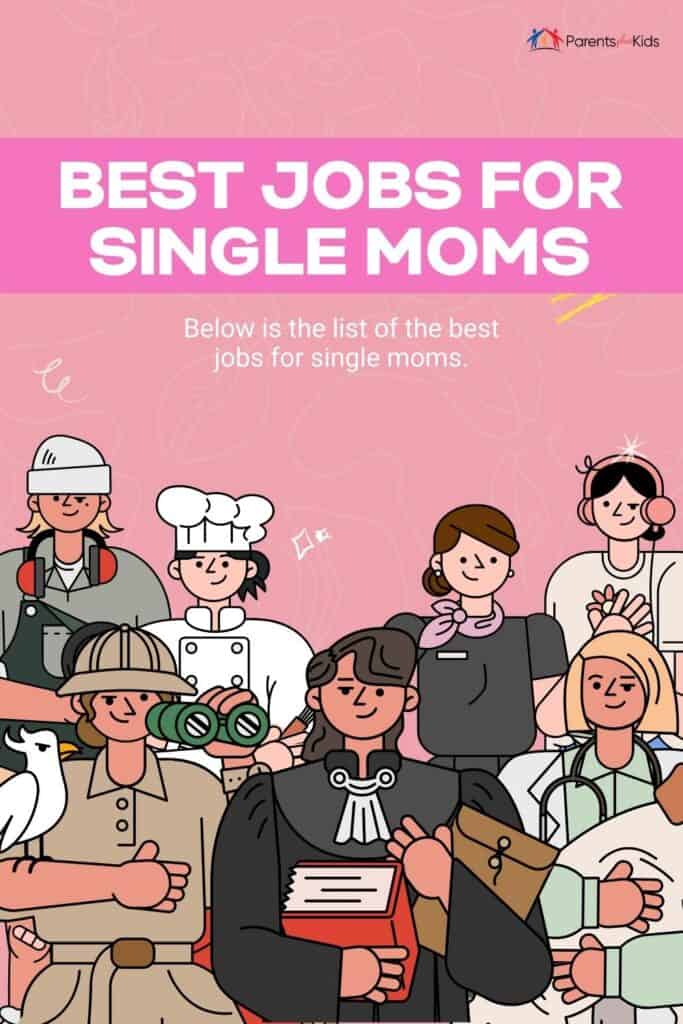 Neonatal nurses provide care for newborn babies who are either sick or premature.
They typically work in hospitals but may also work in neonatal intensive care units (NICUs) or doctor's offices.
Neonatal nurses must have excellent clinical skills and the ability to effectively communicate with parents about their newborn's condition.
Key Takeaways
There are plenty of great nursing jobs out there that are perfect for single moms.
Whether you're looking for a flexible job with good pay or something that allows you to work from home, there's sure to be a nursing job that's right for you.
Do some research and explore all your options to find the perfect career for you and your family!
Have You Read These Yet?