25 Best Jobs For a 12-Year-Old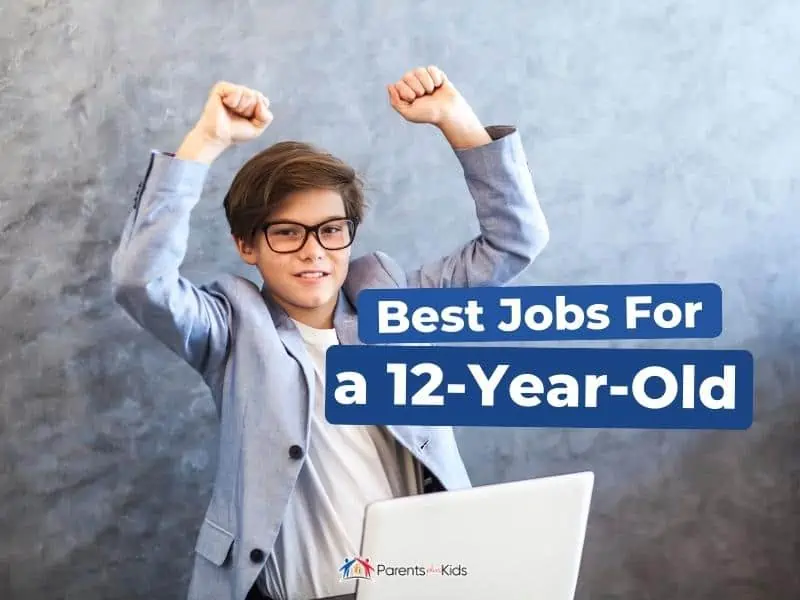 This post may contain affiliate links. If you buy through the link, I may earn a commission. Learn More.
A 12-year-old is almost ready to make real money.
At the same time, they are a bit too young to hold a job on their own. That makes earning the elusive dollar much harder for an ambitious tween.
Don't fret! There are some great money-making options for 12-year-olds.
Understanding Why You Want Your 12-Year-Old to Get a Job
My husband was raised by a single mom. She was strapped for cash all of the time. His father did not send child support payments.
When he was still a tween, he took his first job to try to help pay bills around the house. He couldn't legally be hired anywhere, but he also needed the income.
Your child might be in a similar situation or they may simply want a job to keep them occupied. One of the following jobs will serve as a good option for your 12-year-old.
Jobs For a 12-Year-Old That Pay
Some jobs are about earning money while others are about learning life lessons. The following jobs will earn your child a few dollars.
1. Family Business
The family business is a great place to start for a 12-year-old if you or a relative have a business that can use a little bit of help.
For example, a small business owner might need someone to tidy the office. Someone who has a skilled trade might need an assistant to provide tools or answer calls.
2. Parent's Place of Work
Maybe you don't own a business, but you probably work somewhere. You might be able to discuss having an occasional 12-year-old helper.
3. Picker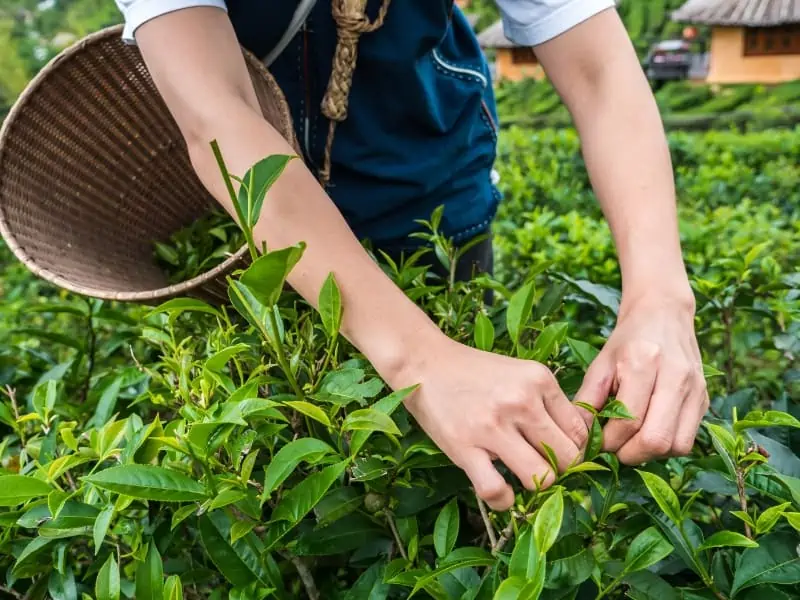 A picker works in the agricultural industry picking fruits and vegetables. Because this is an agricultural job, there are different laws for employment than in other types of work.
4. Garage Sale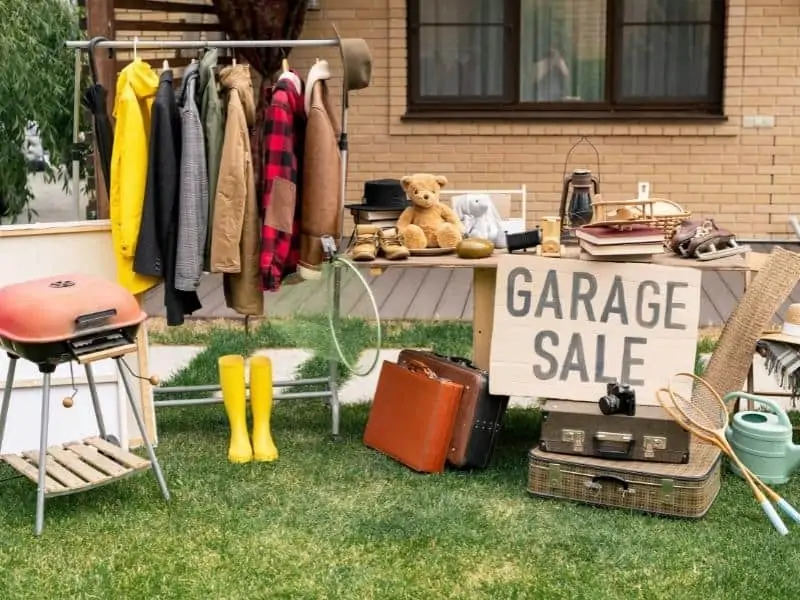 Put your child in charge of seasonal garage sales. They can do the merchandise tagging, put out signs and take money.
At the end of the garage sale, it can be your child's responsibility to figure out what to do with all of your leftovers.
12-Year-Old Jobs That Don't Pay
Volunteer jobs don't pay a wage but they do offer excellent life skills and valuable lessons. Consider one of these volunteer positions for your 12-year-old.
5. Diaper Banker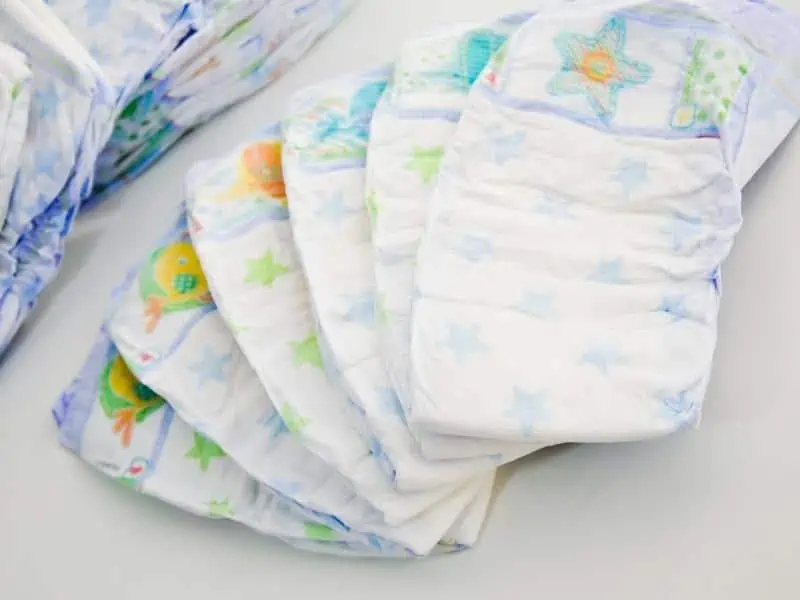 Diapers are incredibly expensive. Your 12-year-old can be the go-to person in your community for those who want to donate diapers and those who need them.
Have them set up a "little free diaper stand" in an area that allows public donations.
A different option is for the 12-year-old to run a diaper drive, and then deliver those diapers to a local children's shelter.
6. Litter Patrol
As long as there are people, there will be litter. Your child can set up a regular litter patrol or can join one that already exists.
It's not a fun job, but it is sadly necessary.
7. Unhoused Care Packages
Those who are unhoused are at the ultimate disadvantage.
Some people may be reluctant to give money to those in need or may not have the money to give. Care packages are sometimes a good alternative.
An unhoused care package can include:
A pair of socks
A water bottle
Bandages
Some wet wipes
Toothbrush and toothpaste
Nail clippers
Meal bars
Hand sanitizer
Tissues
Multivitamins and/or any non-perishable, transportable foods
8. Friend of the Children's Hospital
Check with your local children's hospital first to find if it's allowed. If they agree to it, talk with your tween about being a friend to sick children in the hospital.
They can visit once or twice each week, spending time with children who are stuck indoors. They can read, draw, play games or just talk.
12-Year-Old Artistic Endeavor Jobs
Your 12-year-old can use their creativity for monetary gain. Don't stop them if that's what they want to try.
You may have the next Taylor Swift, Millie Bobby Brown or Justin Timberlake on your hands.
9. Crafter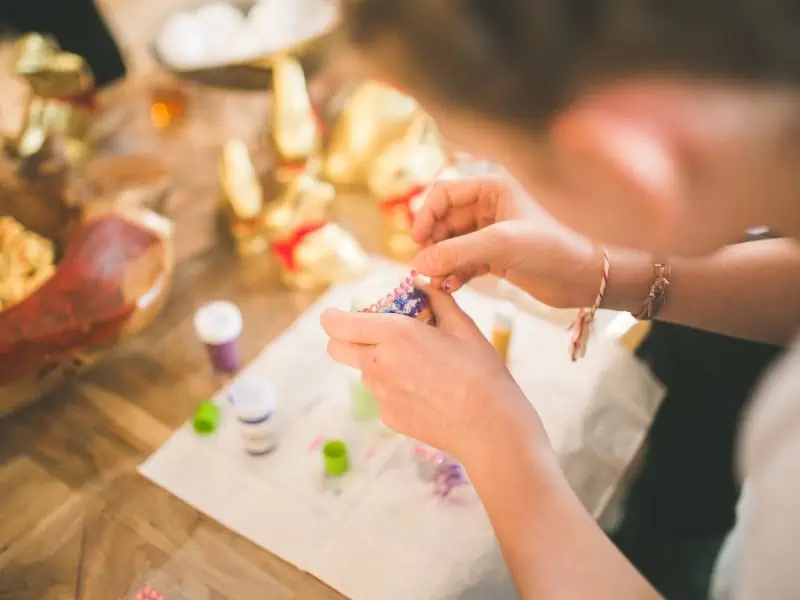 Crafts are big business. Set up an Etsy store for your child and they can start making money. Kids can make wreaths, hair clips, enamel pins, jewelry and much more.
10. Voice-Over Artist
Your child can become a voice-over artist with very little training. They don't have to be in a large city to do this either.
As long as they have access to a recording studio, they can perform voice-overs from anywhere.
11. Self-Published Author or Poet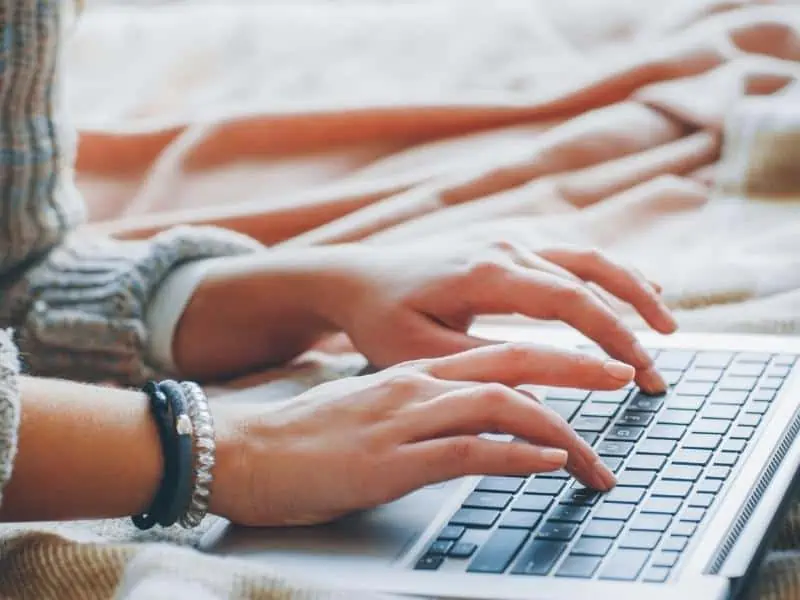 Self-publishing is a huge industry. Your child can write a book, short stories or poetry, and then sell their written words online.
12. Artist
Your budding artist might be able to make some money by selling their artistic works.
Painting, sketching and pottery work are all areas that can be profitable. Suggest they sell their items online or at craft fairs.
13. Actor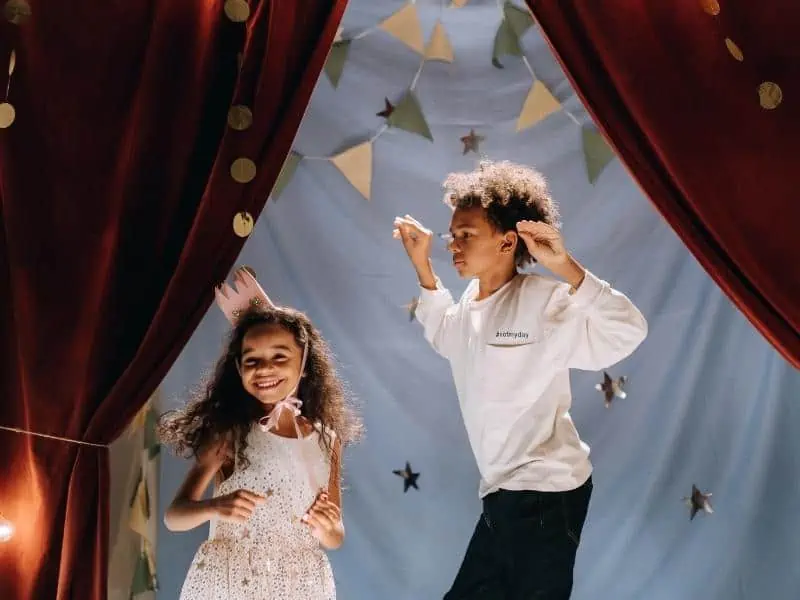 Acting can be an actual career. Your child could make money by acting in local ads, online webisodes or taking their charms all the way to Hollywood.
Another option is looking for non-traditional acting jobs. Your child might find employment at an escape room, a haunted house or with seasonal holiday performers.
14. Amateur Performer
My daughter is 12. Her job of choice, as of today, is to be a performer.
She and her friends have been practicing their next concert very loudly in the garage all day long.
It won't be the first time the kids have fleeced money out of their parents and I doubt it will be the last. Still, the performance is one all of the family will pay to see. Who knows? She might turn it into an actual career.
15. Professional Performer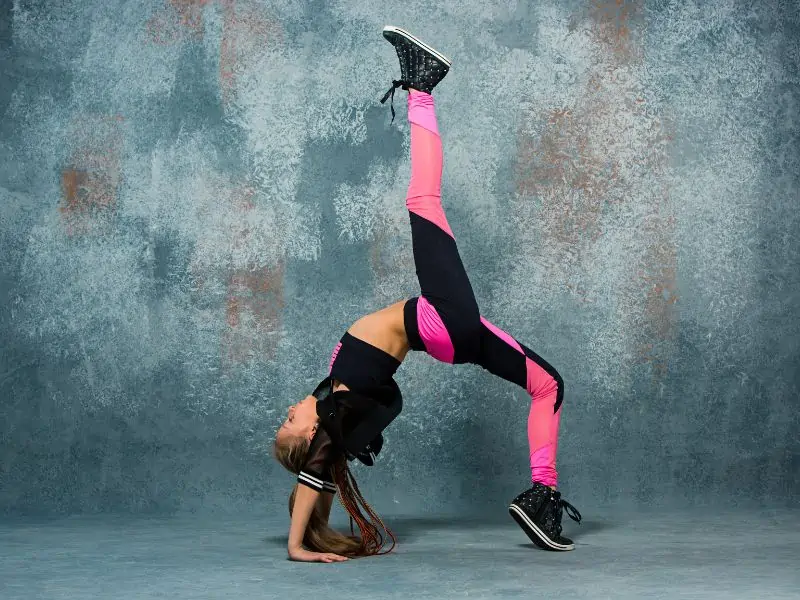 I was a performer when I was young. I never became famous but I made money opening for other acts and putting on local shows.
I also won a large number of talent contests with cash prizes. I'll be honest: I hated it. However, I know plenty of kids who would love that life.
If your child has talent, they might be able to make some money by through singing or playing a musical instrument.
12-Year-Old Household Chores
Have your child do chores around the house and give them an allowance. At 12, a child can do pretty much any chore an adult can do.
The following household chores are some of the best for age 12.
16. Laundry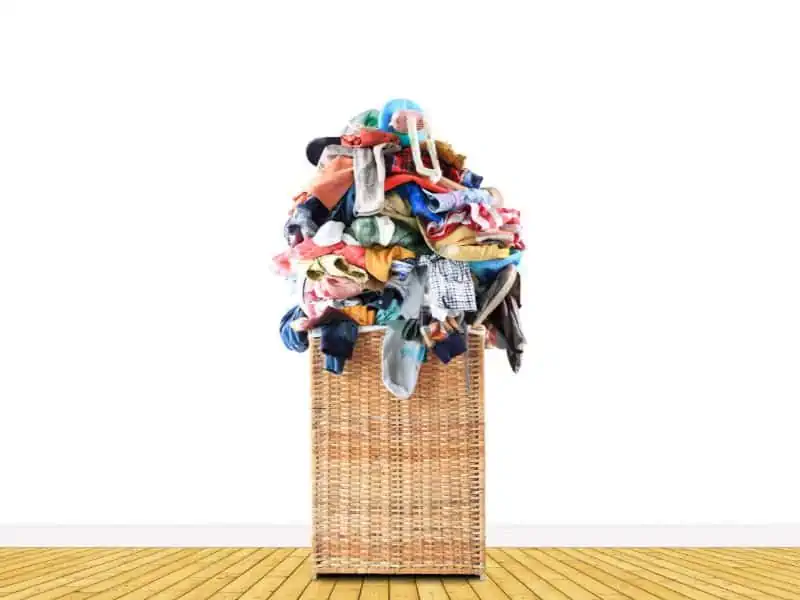 Have them sort clothing, run the washing machine, fold laundry and put it away.
It might be cruel to have your 12-year-old be responsible for all of the laundry in the house, but they could at least do their own.
17. Vacuuming
Regularly vacuumed rugs are necessary for clean living. The vacuum should be run about once a week.
Those with pets or dust allergies need the rugs vacuumed even more often. Almost any 12-year-old can manage this job.
18. Mopping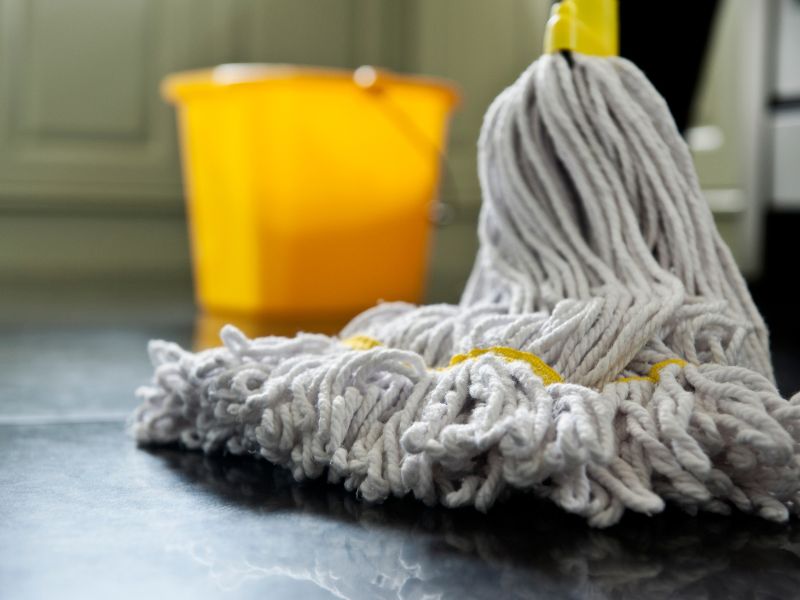 Unless you love mopping, you can turn this job over to your tween. Have them mop any linoleum or tile once a week for an allowance. Do you have hardwood floors? Have them dry mop those as well.
19. Organizing
Some people are incredibly organized in their homes. I am not those people. My husband affectionately refers to my system of organization as "junk piles."
If you are like me, maybe you can ask your 12-year-old to step in. They can organize kitchen cabinets, work spaces, closets and refrigerators.
20. Cooking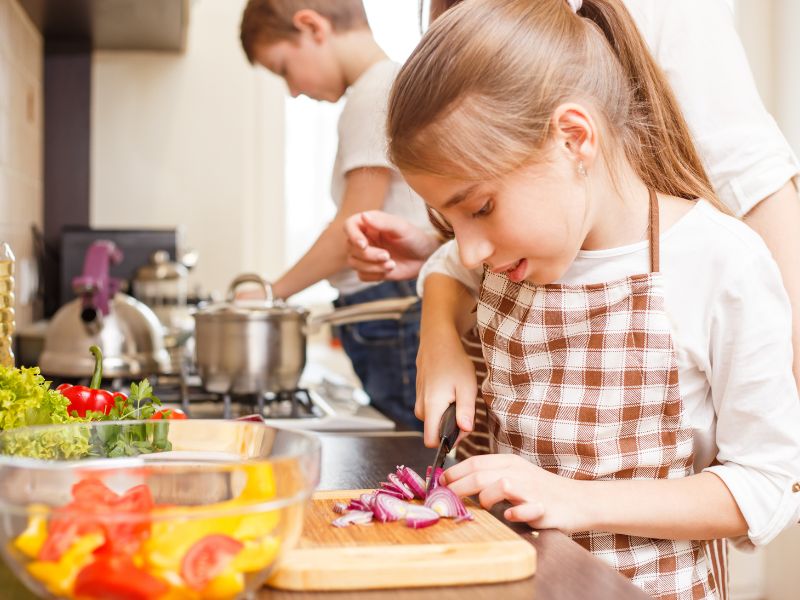 Yes, kids can cook. Have your child make one or two meals per week.
You will want to supervise anything that involves large appliances or knife work, but it will be nice to sit back and relax while your child takes over.
Just be prepared for an evening of chicken nuggets and macaroni.
21. Kitchen Cleanup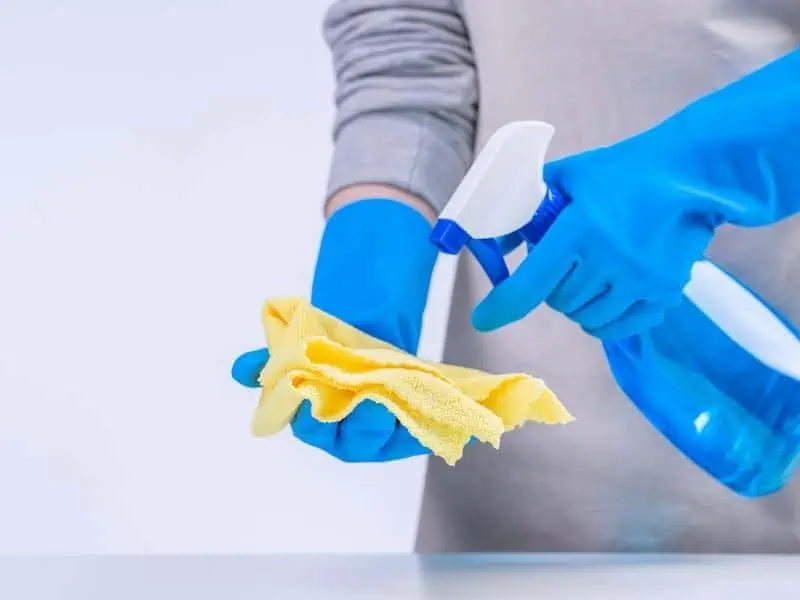 Maybe you don't want your child to cook. That doesn't mean they can't help with clean-up! After dinner, your child can be in charge of clearing the table and the mess you made in the kitchen.
Entrepreneurial 12-Year-Old Jobs
Your little entrepreneur has to start somewhere, right? Have your 12-year-old try one of these more unique efforts. Be warned: You will probably have to put up some seed money to get them started.
22. Doggie Day Spa Provider
Is your 12-year-old good with animals? Do they want to do something unique? Talk to them about opening their own doggie day spa.
They can use a small, inflatable pool to give baths to dogs, then dry them and top them off with a lovely bow. The neighborhood dog owners will love it.
23. Pet Attendant
Animal lovers do a wide variety of tasks for pets.
Your tween can set up their own business that focuses on the mundane activities pet owners don't have time or want to do.
They can walk dogs, feed animals, clean fish tanks, change litter boxes or scoop poop for a reasonable fee.
24. Mother's Helper
A 12-year-old can sell themselves as a mother's helper.
This job is similar to babysitting, except the tween provides child care while the mother is still in sight. Mother's helpers are handy when moms are trying to do work at home.
They can also tag along on errands to help keep children entertained while mom takes care of important business.
25. Elder Care Assistant
My mother-in-law recently fell. She was home alone and was badly injured. Because she was unconscious, she couldn't call anyone to help her.
Luckily, she was found not long after the fall and has recovered after a lengthy stint in the hospital.
She is back home now but is in need of someone to be with her at all times. Your 12-year-old could make a small sum by sitting with an elderly person at the end of the school day.
They might help them get food, remind them to take meds or just provide company.
Key Takeaways
A 12-year-old is in the strange situation of being old enough to have a simple job but not old enough to be legally hired.
Therefore, they must get creative with the work they can perform. Do you have some ideas for a tween job? Tell us in the comments!
Have You Read These Yet?