10 Fun 3-Year-Old Birthday Party Activities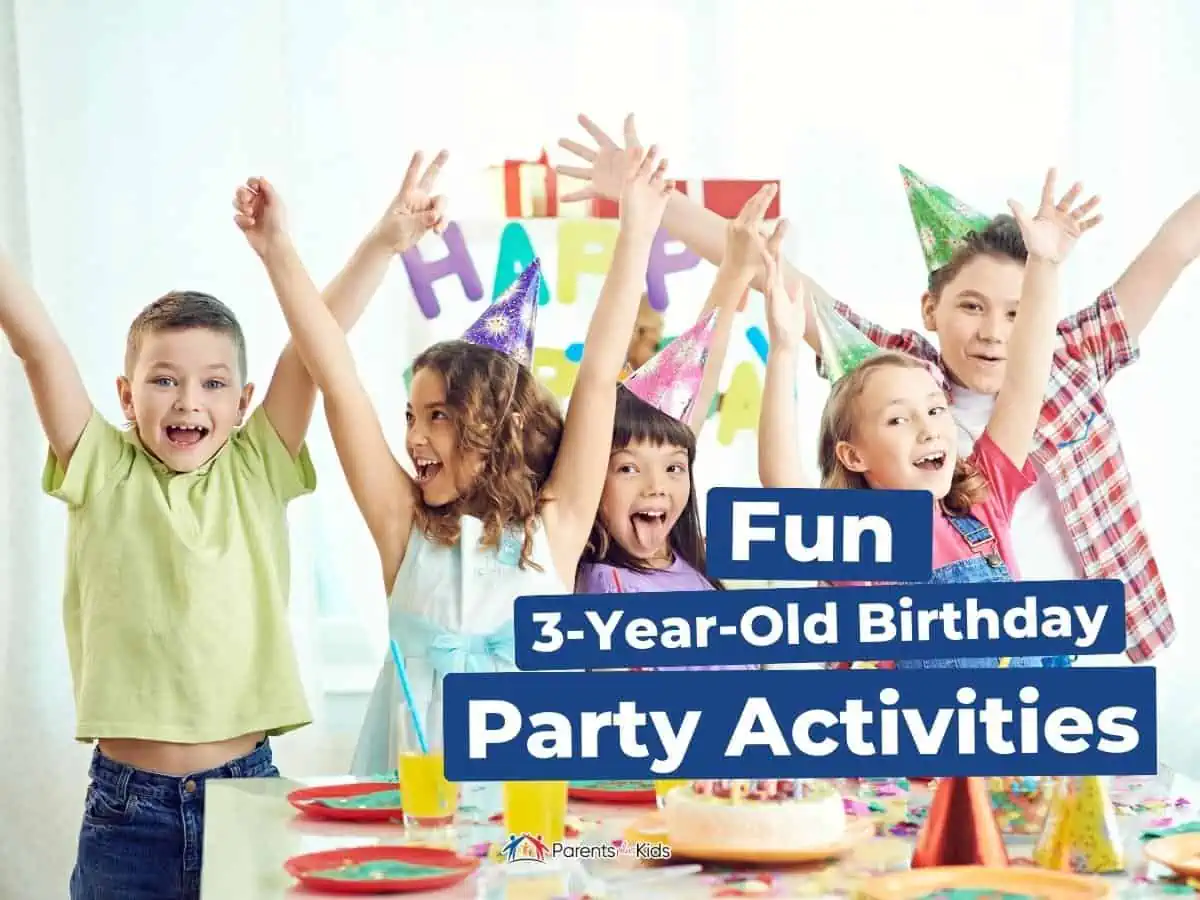 This post may contain affiliate links. If you buy through the link, I may earn a commission. Learn More.
I have a habit of planning birthday parties for all of my friends' kids. I love throwing a party that is memorable, unique, and kid-friendly.
If you're short on activities for your child's third birthday, I've got you covered. The following activities are toddler-tested and party parent-approved.
Birthday Party Ideas for Three-Year-Olds
A birthday party for a three-year-old is a little trickier than one might think. Children have a lot of energy at three, but they usually don't have much of an attention span.
To manage this, keep the number of party-goers low and plan for a very active day.
I start every part I plan with a theme. To make the day as special as possible, have your three-year-old help with theme planning.
They probably have a favorite show, movie, toy or activity that will be foremost on their mind. Once you have a theme, plan your activities accordingly.
1. Feeding the Masses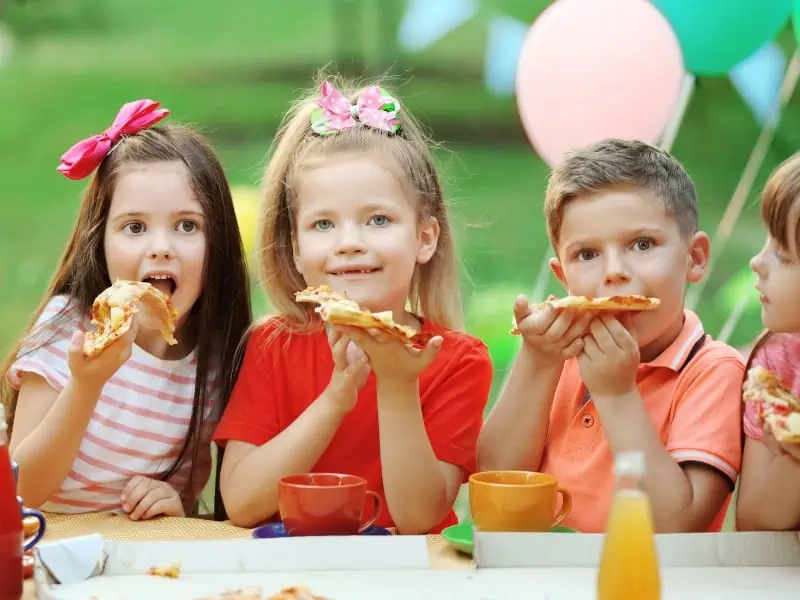 What is It? Is a party, a party without food? For a third birthday, think of finger foods that are fast and easy. Don't plan for a full meal or anything that requires sitting still. Stick juice boxes, cheese sticks, bananas, and cupcakes for dessert.
Is it for Indoors or Outdoors? Either, but you will have a lot less clean-up if you can keep your food outside.
Items Needed
Cost: This varies depending on the amount and type of food you serve. Plan to spend about $10-$15 per child plus about $30 on decorations and serving supplies.
2. Gymnastics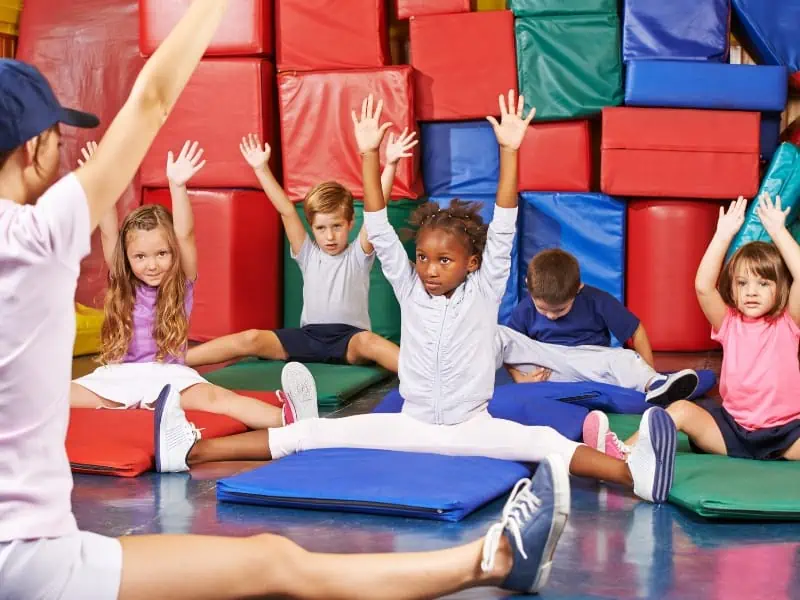 What is It? A gymnastics party is a fantastic party for a group of three-year-olds. The best part is you don't have to do any of the work yourself.
You can book a gymnastics venue, and they will supply all of the entertainment for the kids at your party. You will need to send out the invitations and provide cupcakes and party favors, if you wish.
You might want to save a few dollars and have a gymnastics party of your own. There is no need for you to go buy complicated equipment for a homemade gymnastics party.
In fact, that could be a health risk. Instead, play games with a large parachute, have a hula hooping contest, do some basic tumbling on a protective mat or use sidewalk chalk to create no-risk "balance beams."
Is it for Indoors or Outdoors? If you are making your own gymnastics party, it's best to do it outside.
Items Needed
Cost: $200 and up
3. Tea Party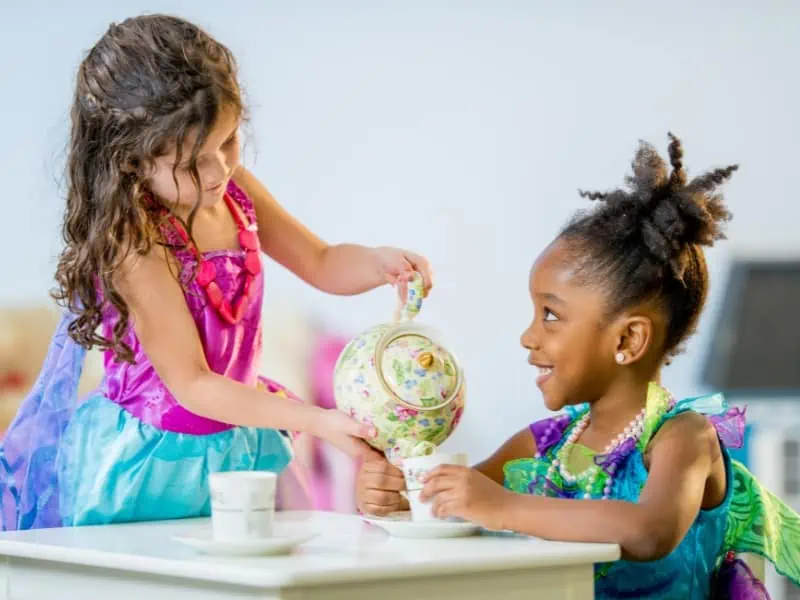 What is It? A tea party is an elegant event that allows all celebrants to dress in their fanciest clothing while sipping tea with their pinky fingers held high in the air.
For a third birthday, it's wise to also plan a physical activity, so the little ones can get their wiggles out. Combine a tea party with a dance party or musical chairs.
Is it for Indoors or Outdoors? Indoors
Items Needed
Cost: About $40
4. Dance Party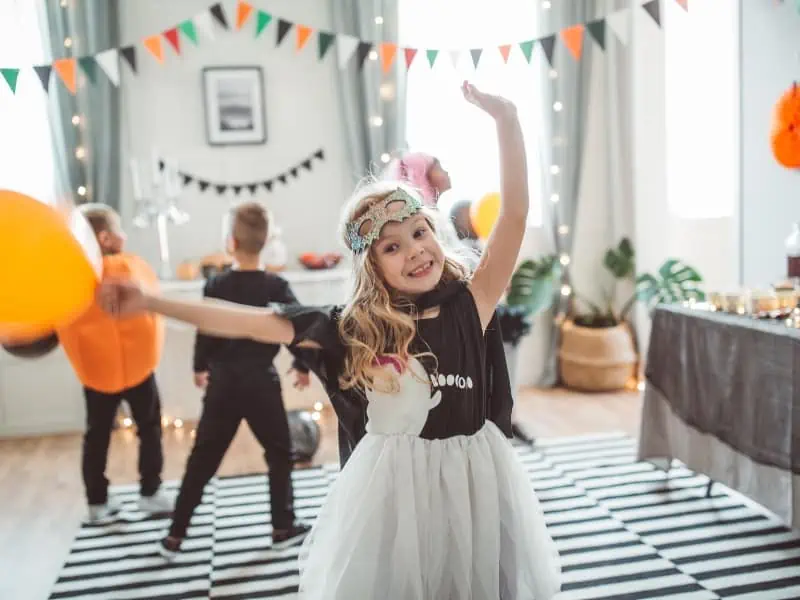 What is It? A dance party is exactly what it sounds like. All you need is space for dancing and some great tunes.
For a spectacular dance party, invest in some fun lighting and decorations. You can even hire a dance instructor to teach the kids some of the latest trendy dances that are scaled down for toddlers.
Is it for Indoors or Outdoors? Indoors
Items Needed
Cost: About $50 for party lights and decorations though a dance party can be put together for free!
5. Beach Party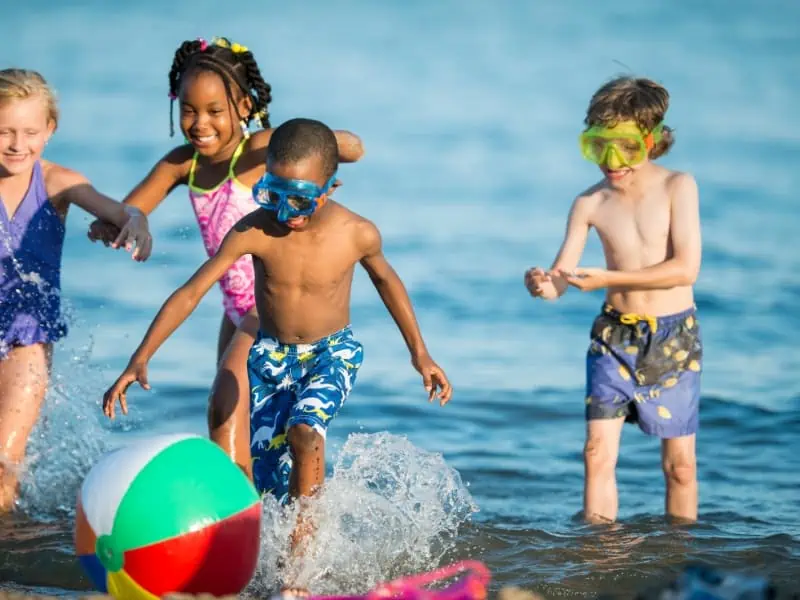 What is It? I know a three-year-old who insisted she was going to have a beach party. She didn't care that it was the rainy season, that it was cold out and that her home was nowhere near any kind of beach.
We made it work by having an indoor beach extravaganza. We set up trays with kinetic sand, crafted necklaces by stringing shells and watched "The Little Mermaid."
If you are lucky enough to live near a beach, bring along a lifeguard and supply floaties, sunblock and sand castle-building tools.
Is it for Indoors or Outdoors? Believe it or not, both!
Items Needed
The items you need will depend on the type of beach party you host.
Cost: About $20 per child for an outdoor beach party or about $10 per child for an indoor party
6. Farm Party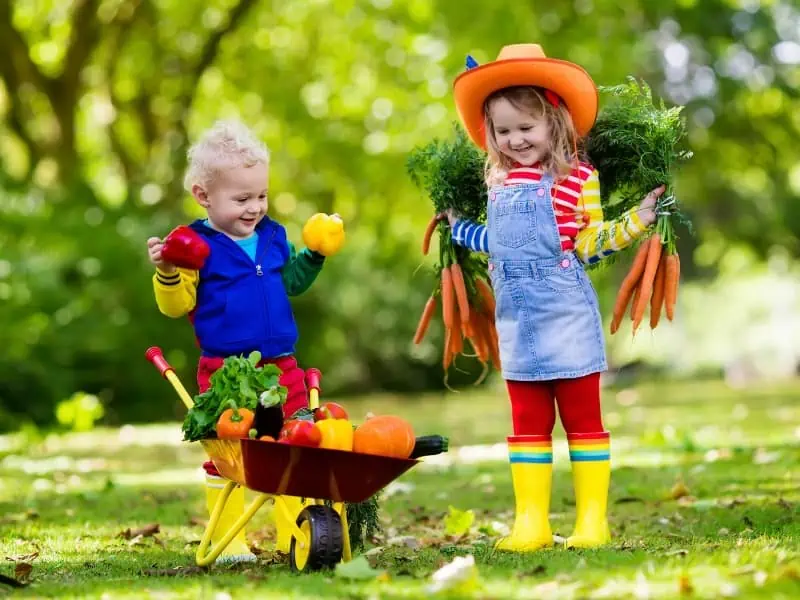 What is It? Kids who love animals will love the idea of a farm party. Set up your area to look like a farm. Use decorative hay bales to set the scene or use a farm-style backdrop.
Play farm-themed games and use a barn-shaped pinata. If you really want to have a memorable party, head to a petting zoo or hire a mobile petting zoo to come to you.
Is it for Indoors or Outdoors? Both!
Items Needed
Cost: Around $60 depending on the number of games you choose to buy.
7. Create a Circus
What is It? Who doesn't love a circus? You could hire a clown, a face painter, a magician or a juggler to come to your home.
That might take some of the weight off, but there is another way. Instead of hiring entertainment, provide it yourself!
Purchase some reusable carnival games and temporary tattoos for face painting and you have a carnival birthday worth remembering!
The best part is the purchased games can be used again and again. I purchased these games (listed below) for a party, and then donated them to a local school for use in their yearly carnival.
The kids at the party were happy and the school was thrilled to have new games for their fundraiser.
Is it for Indoors or Outdoors? Outdoors
Items Needed
Cost: $20 to $100 depending on the number of games and activities you choose to buy
8. Take Home a Cupcake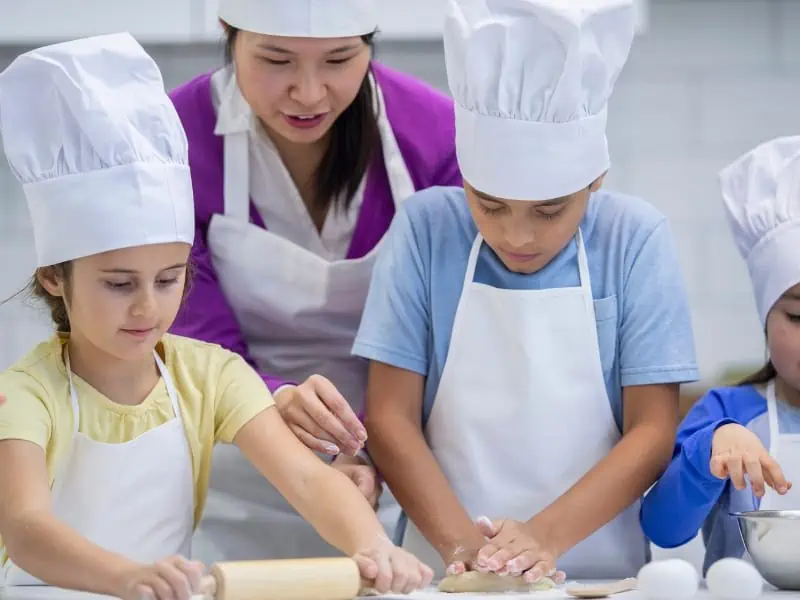 What is It? Once you feed your party guests, give them the option of taking some of the fun home with them.
Have your guests make their own cupcakes, and then box them up to enjoy later. It's fairly simple. Supply toddlers with plain cupcakes, frosting and sprinkles.
When they are finished, place the cupcake in a box for them to take home. It is important to do this activity after kids have already eaten.
Otherwise, they may eat all of the frosting and sprinkles before they get a chance to decorate!
Is it for Indoors or Outdoors? Indoors
Items Needed
Cost: About $40
9. Story Time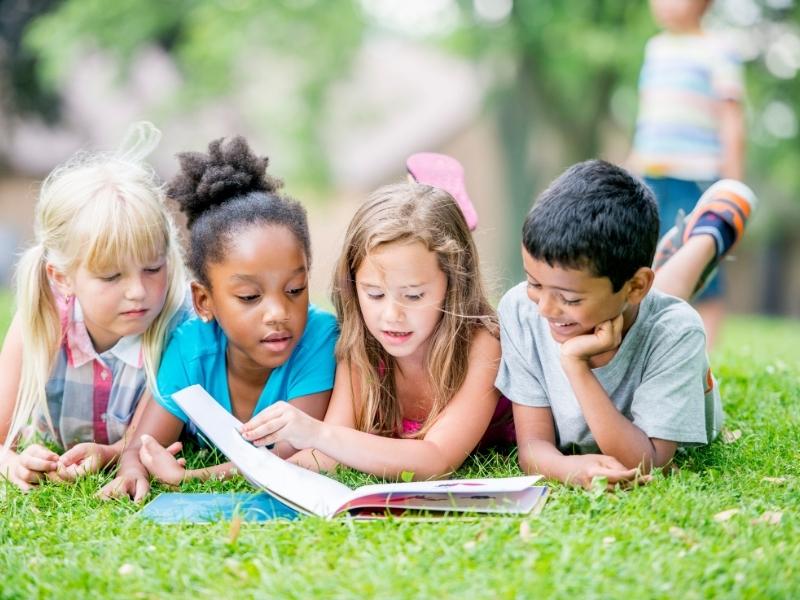 What is It? Toddlers are full of energy but sometimes they can get overstimulated. I always plan story time for when the kids need a break in all of the activity.
I have tried some different tricks, like using sock puppets, but I have found they respond best to simply having a story read to them.
Is it for Indoors or Outdoors? Indoors
Items Needed
A book. Two of the most popular ones I've read to three-year-olds are Are You My Mother? and The Book With No Pictures
Cost: About $10 unless you choose to read a book you already own
10. Opening Presents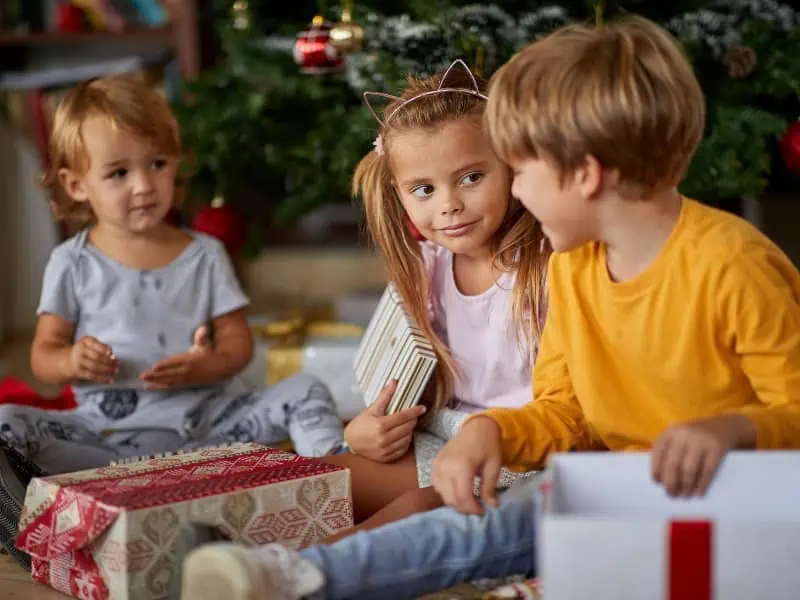 What is It? It is common, though not a given, for party-goers to bring presents to the birthday child. Most kids want to watch as their present is excitedly unwrapped.
It also gives the birthday child a chance to express their gratitude. Plan for about 10 to 15 minutes of present opening.
Is it for Indoors or Outdoors? Indoors
Items Needed
None!
Cost: No cost
Key Takeaways
Three-year-olds deserve fun birthdays. Choose from these activities to create a one-to-two hour party that all of the guests will enjoy.
Do you have some other ideas for birthday parties? Give us your tips in the comments!
Have You Read These Yet?